Reading:
4
minutes
It's finally here. Ripping open the box, marveling at the packaging, envisioning glowing results: you're ready to try on your latest skincare product — like now.
But how you get started makes all the difference. Adding some planning to your pampering can help you achieve the best results from new finds. Pause to consider product layering, overall skincare goals, and ingredient interactions before diving in.
Check out these top tips for how to add new products to your skincare routine or take our customized skincare quiz to discover your skin type, personalized routine & exclusive tips.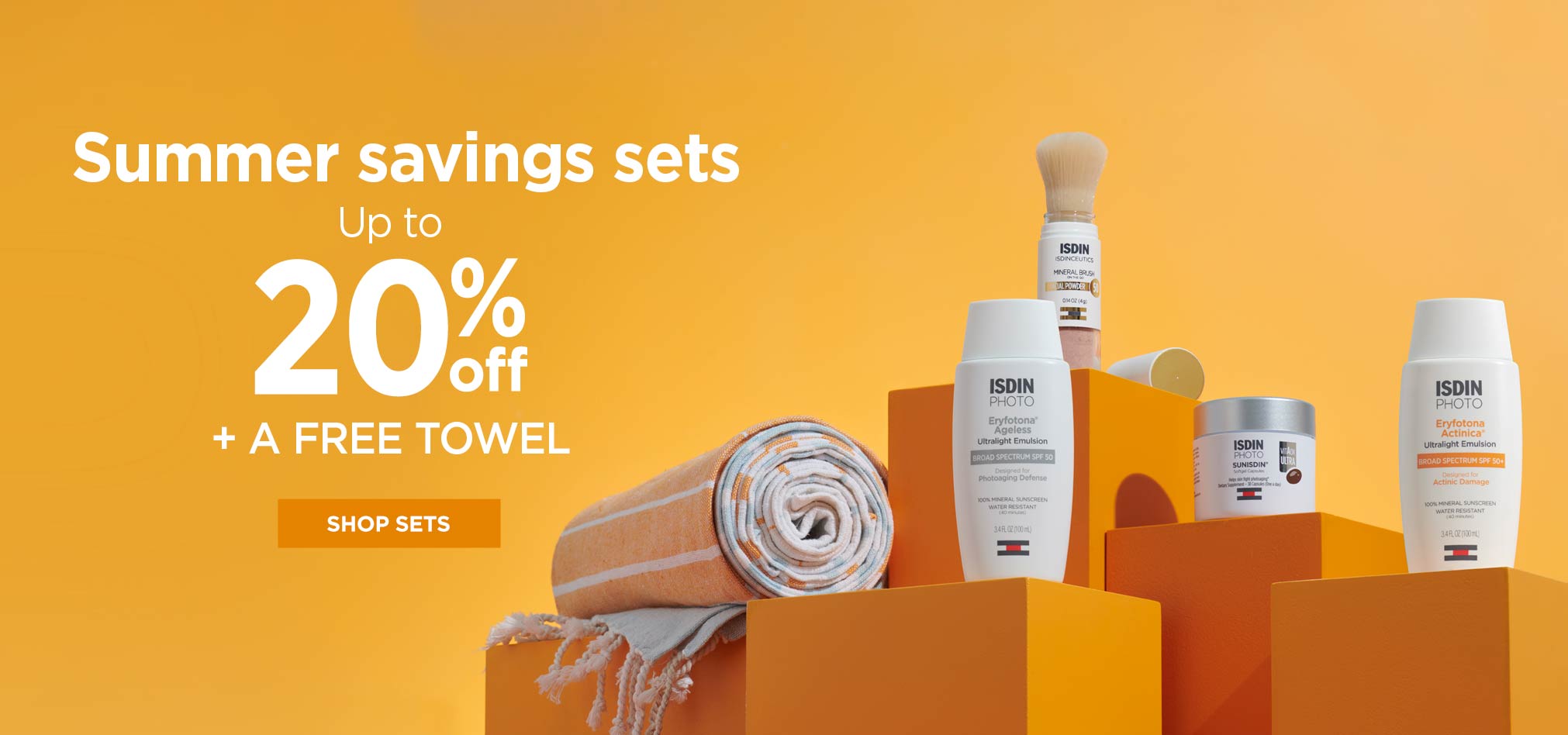 The dos and don'ts of trying new skincare products:
First do: Layer your products properly
Let's start by getting your skincare layering down pat. Remember that products' textures are intentional, allowing the skin to absorb what it needs each step along the way.
A good rule to follow is texture: always go from light to heavy. Apply your lightest products first as they are formulated to penetrate the skin deeply. Then apply denser or creamier products later. This way, denser products won't block lighter products from penetrating your skin and doing their job.
And last but not least: sunscreen should be the final layer of every skincare routine. So, make sure to layer your products properly to get the most out of your latest discoveries.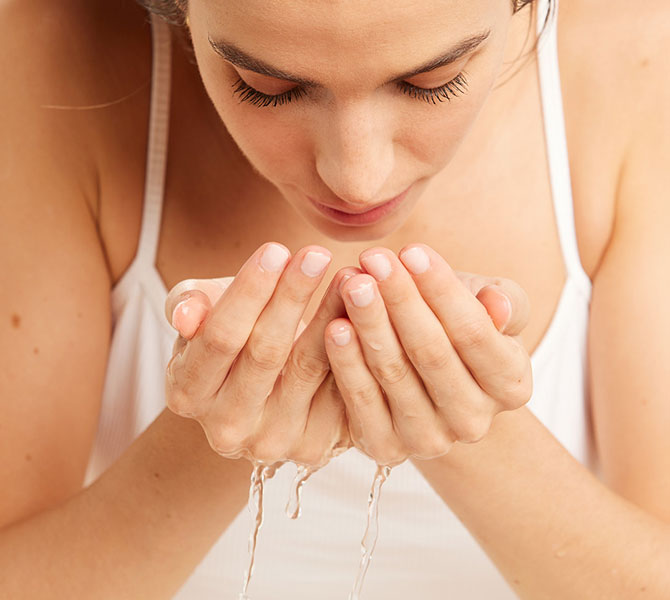 Don't: Try everything at once
Excitement can get the best of all of us: especially when you've got a whole new beauty routine to unbox. But, if you get started with a new serum and a moisturizer, how do you know which is working? That's why it's vital to introduce one new product at a time and get to know which your skin loves best.
Do: Be patient and consistent
As with most great habits, consistency is key. And especially when it comes to skincare, we usually have to be patient for results.
Here's something to keep in mind: your skin's regeneration cycle (or turnover) takes between 21-28 days. And while immediate results like hydration show up in a few days, anti-aging and brightening effects typically take at least 30 days to appear.
So make sure to give any new product at least a month for any noticeable changes.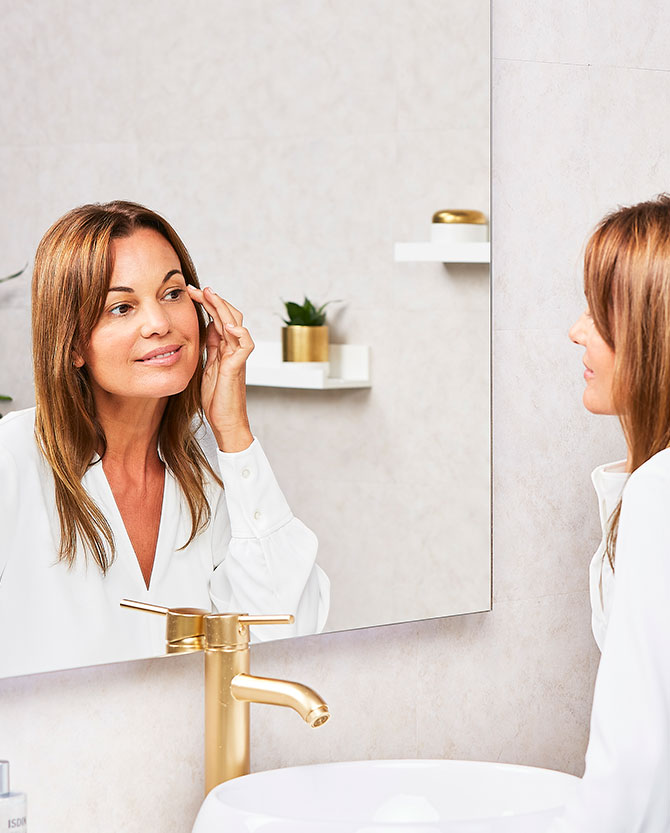 Don't: Mix ingredients without doing your research
When considering whether to mix or not to mix, retinol might come to mind. Although effective, retinol can cause some skin discomfort on its own and when combined with other products.
Use caution when mixing it with vitamin C or chemical exfoliants, like AHA acids. Although it can be a worthwhile combo, opt for a slow introduction to minimize irritation and acclimate the skin.
Other top-notch ingredients always play nice with others: such as restorative bakuchiol and moisturizing hyaluronic acid. Niacinamide is another easily-mixable and powerful component known for fighting skin discoloration.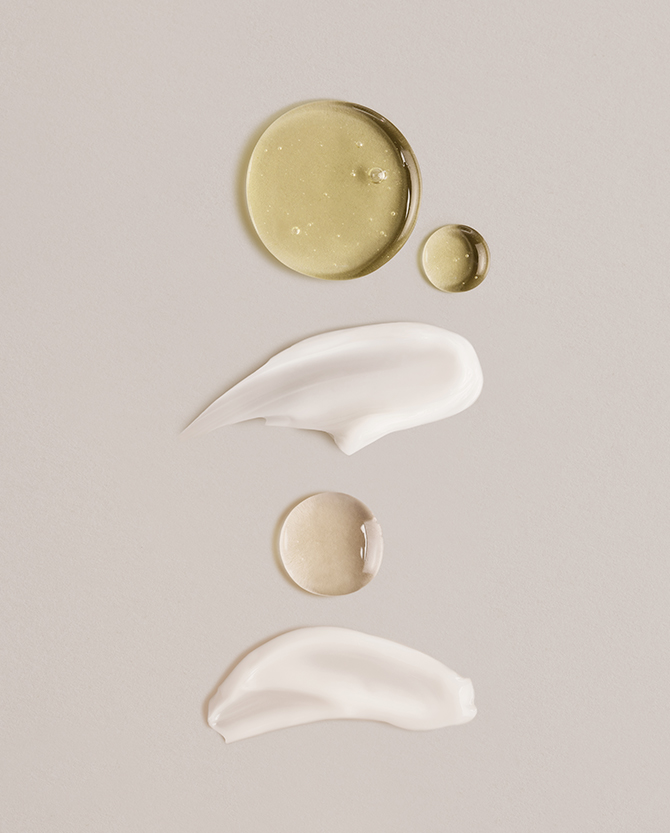 Do: Introduce new products gradually
If you're using new products with exfoliating acids like glycolic, it's best to start slowly, using your new product a couple of days a week. Once your skin gradually gets used to this renewal process, then you can move up the frequency.
It's also a good idea to build in a cushion between new products. After introducing a newbie, wait another full month before trying something else to understand its full effects. Again, patience is key — many products need time to deliver results.
Don't: Forget your overall skincare goals
Following a holistic approach in your routine can get you closer to your skincare goals than one-off products.
Let's say you've got a busy schedule with a long commute on public transportation — meaning your skin goes through a lot of daily wear and tear. Ideally, any new skincare product you add to your ritual should focus on your overall goal: repairing accumulated damage while also protecting skin from environmental stress. For example, prioritizing a new recovery serum might make more sense for you than a once-a-week detoxifying mask.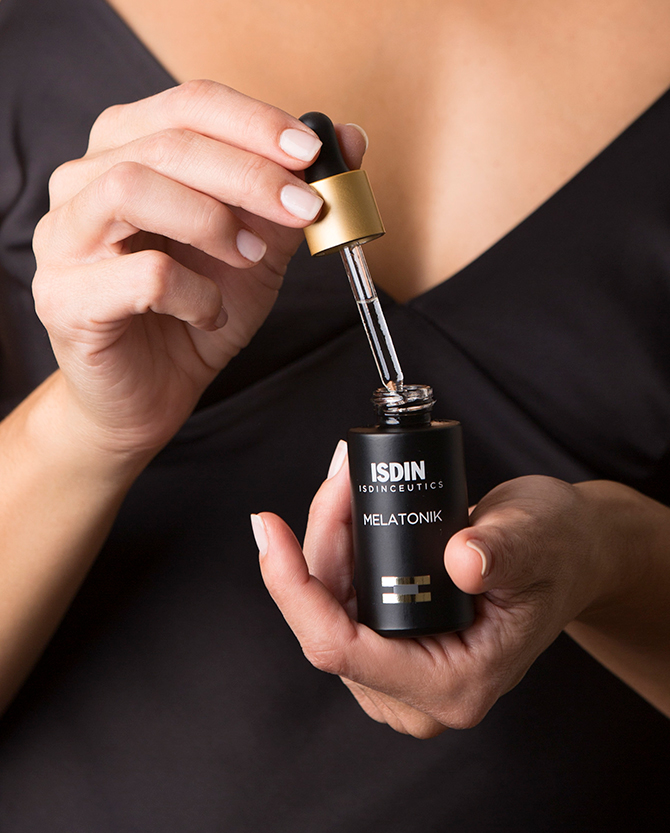 Do: Consider your routine outside of skincare
Taking your dream vacation next week? Or have a stressful work presentation coming up instead? Our everyday environment can affect our skin more than we realize. These skin-affecting factors are called the exposome and include things like temperature, stress, and pollution.
So consider what you've got coming up on your schedule before throwing a new product in the mix. Or if your new products aren't getting the results you'd hoped for, take a look at your daily agenda. Major lifestyle changes could be taking a toll on your skincare routine's effectiveness.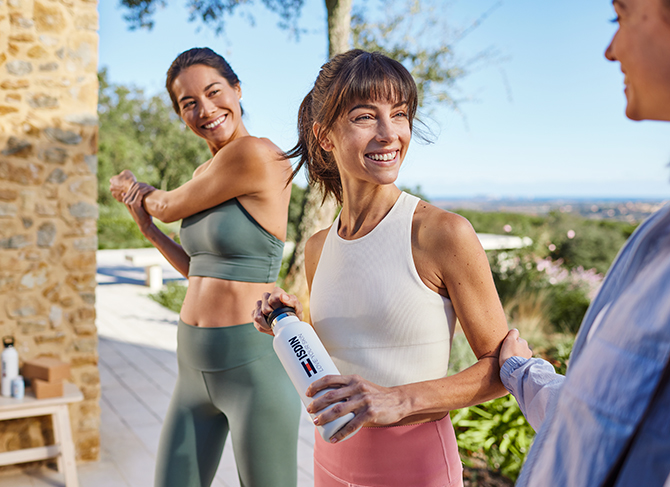 Don't: Skip the skin test
This is especially important when trying out a new brand, or something a bit out of your skin's comfort zone. Apply your new product onto a less-sensitive and visible area of skin (like the side of your neck or inner forearm) to see if it reacts. Once 24 hours have passed with no reaction, you should be ready to give it a real go.
The ultimate do: Prioritize protection
There is one skincare product that's ready to go right out of the box. A high SPF, broad spectrum sunscreen should be the center of every morning routine. It's the last step of skincare or the first step in your makeup routine.
In fact, the best anti-aging treatment is to use sunscreen every day. So your skin will appreciate you getting started ASAP.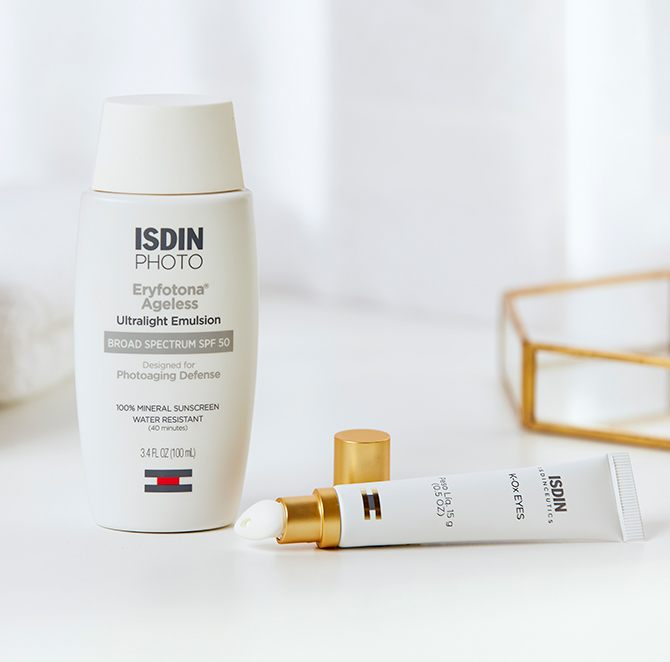 Ready. Set. Unbox!
Now that you know how to add new products to a skincare routine, it's time to take them on a test run. Whether you're still working on putting together the perfect ritual or have all of your products ready to open, remember that the way you get started affects your end-game results.
---
References:
Scientific, B., & Scientific, P. authorW. byB. (2020, July 21). Skincare: How much should we really care? Berkeley Scientific Journal. Retrieved December 14, 2021, from https://bsj.berkeley.edu/skincare-how-much-should-we-really-care/

Revisiting the skin health and Beauty Pyramid: A ... (n.d.). Retrieved December 14, 2021, from https://www.uniderma.info/wp-content/uploads/2021/07/2020ENDOCARE_Zoe-Draelos_Skin-Health-Beauty-Pyramid_Paper_EN.pdf

Behind the blog:
Article written and reviewed by: