Reading:
3
minutes
Everyone's skin is unique — and we wouldn't want it any other way! So, your skin might respond best to a personalized mix of skincare ingredients, products, and brands. But how can you know what goes with what for the results you want?
Check out our expert advice on how to combine key ingredients in your skincare routine, and when it's better to keep them apart. Let's get started.
So, what is a key ingredient in a skincare product?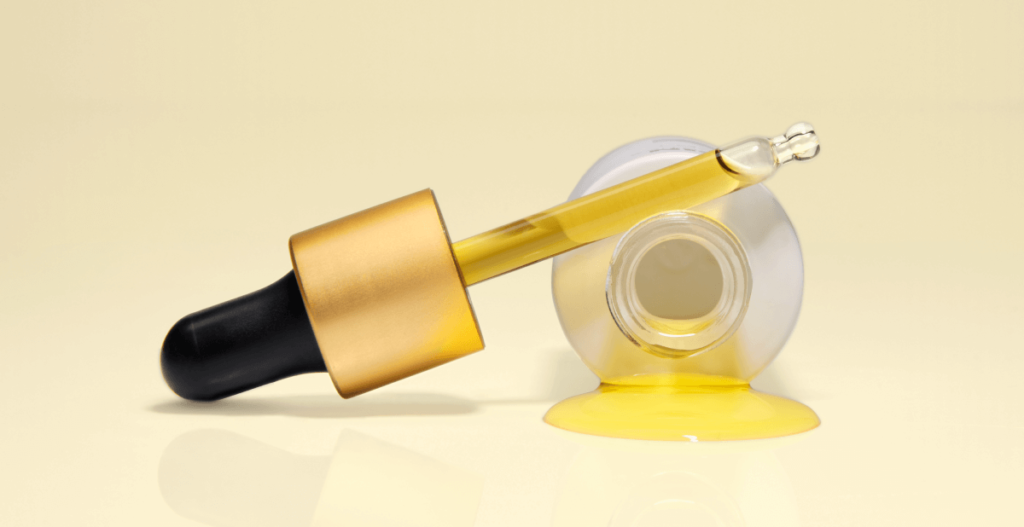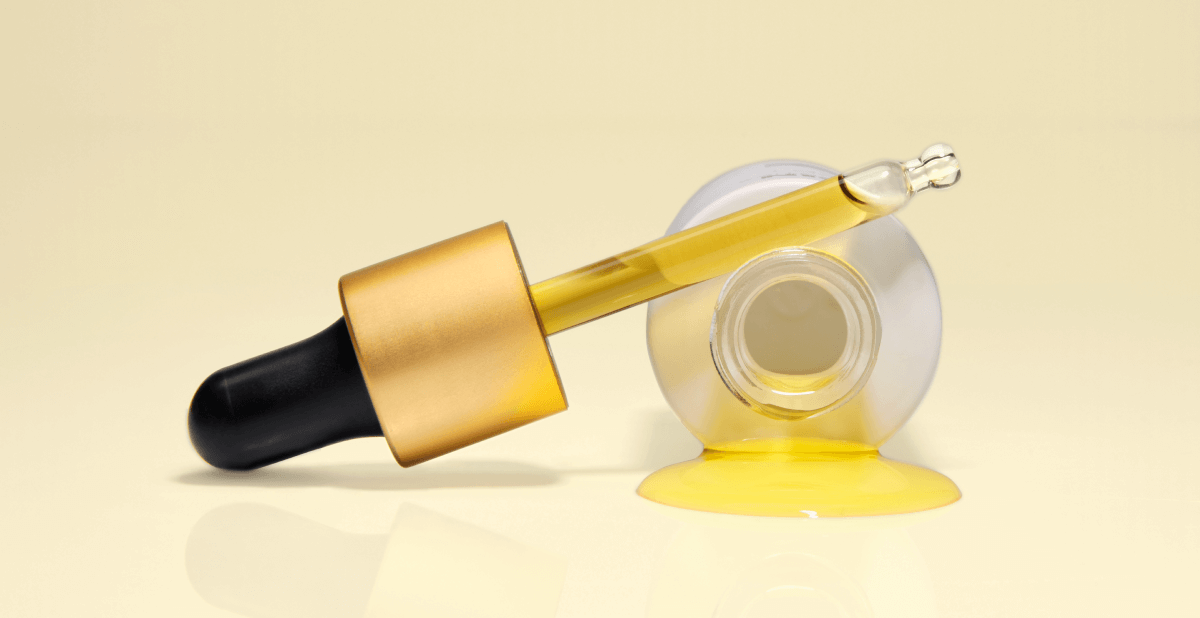 Key ingredients are behind the main benefits and results of skincare products — think brightening, antioxidant, and moisturizing powerhouses. The remaining ingredients in a formula can help mix or stabilize, giving products their form and texture.
Combined correctly, key skincare ingredients make up powerful formulas that deliver desired results. But when mixing and matching at home, it's best to do your research first.
Ingredients that can get along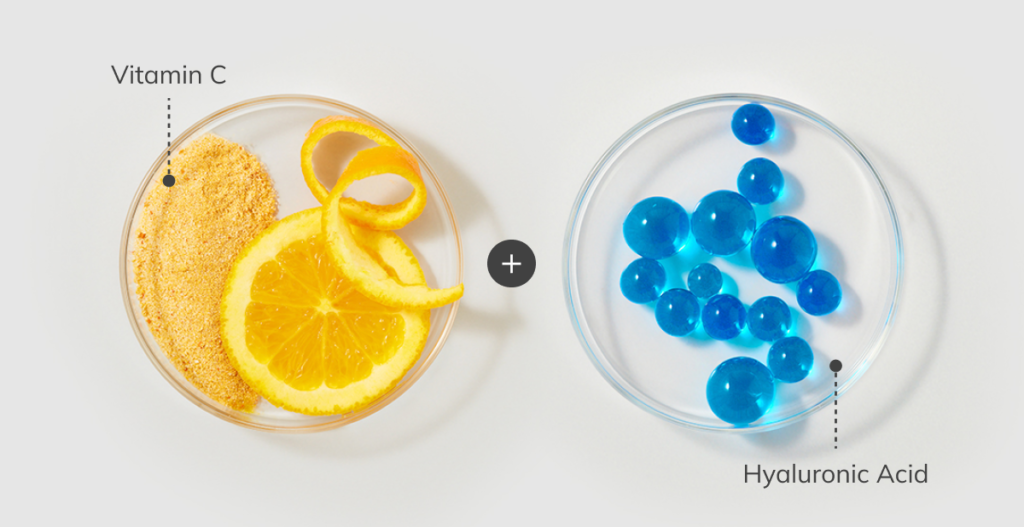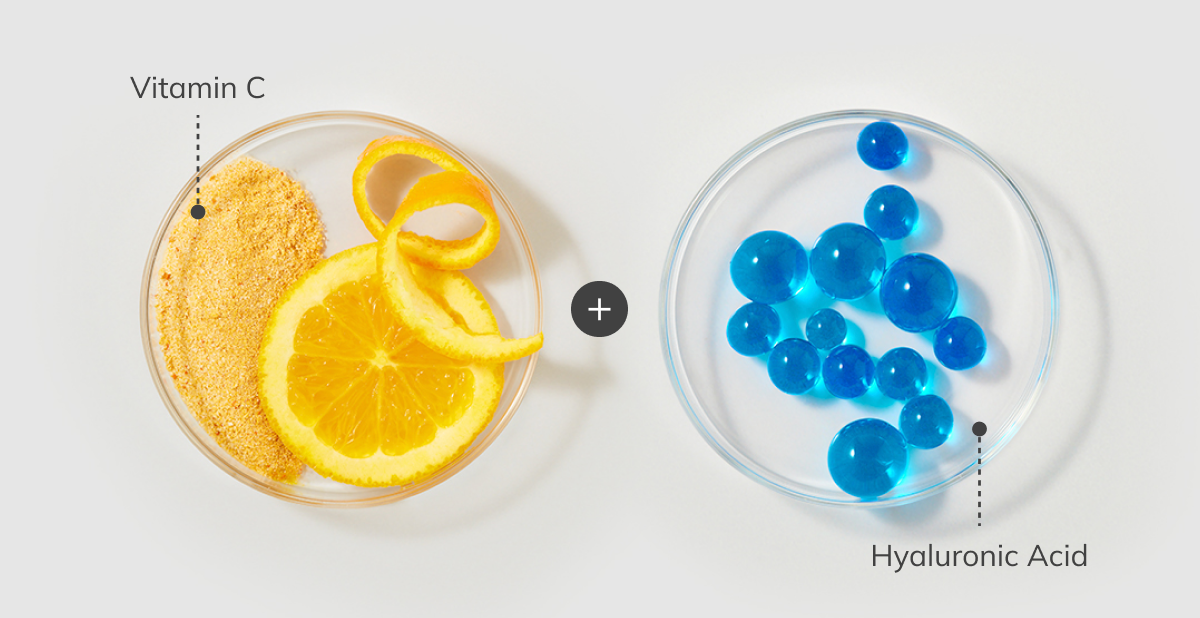 Vitamin C + hyaluronic acid for a plump, healthy look
A winning combo to help restore the skin! On the one hand, vitamin C is a powerhouse antioxidant that helps protect the skin from free radicals. When applied topically, it works to brighten and support firmness. Hyaluronic acid, on the other hand, helps keep the skin hydrated.
So how can you get the most out of this powerful pair? Layer them in the right order. After cleansing and applying eye cream, smooth on your vitamin C product. Since vitamin C generally comes in a serum format and has a lighter, more fluid texture, it does its best work on bare skin. Then, follow it with a cream containing hyaluronic acid. In short, start with the serum and then apply the cream!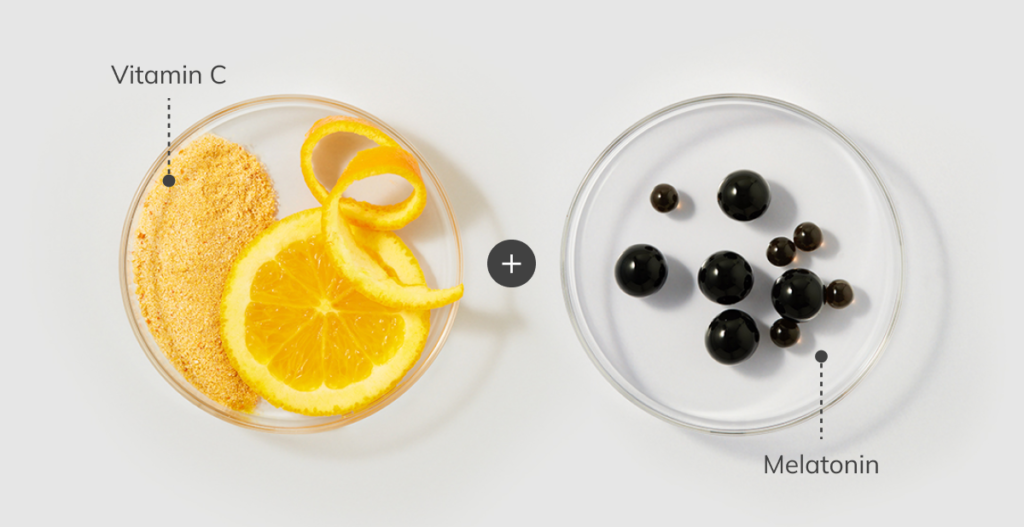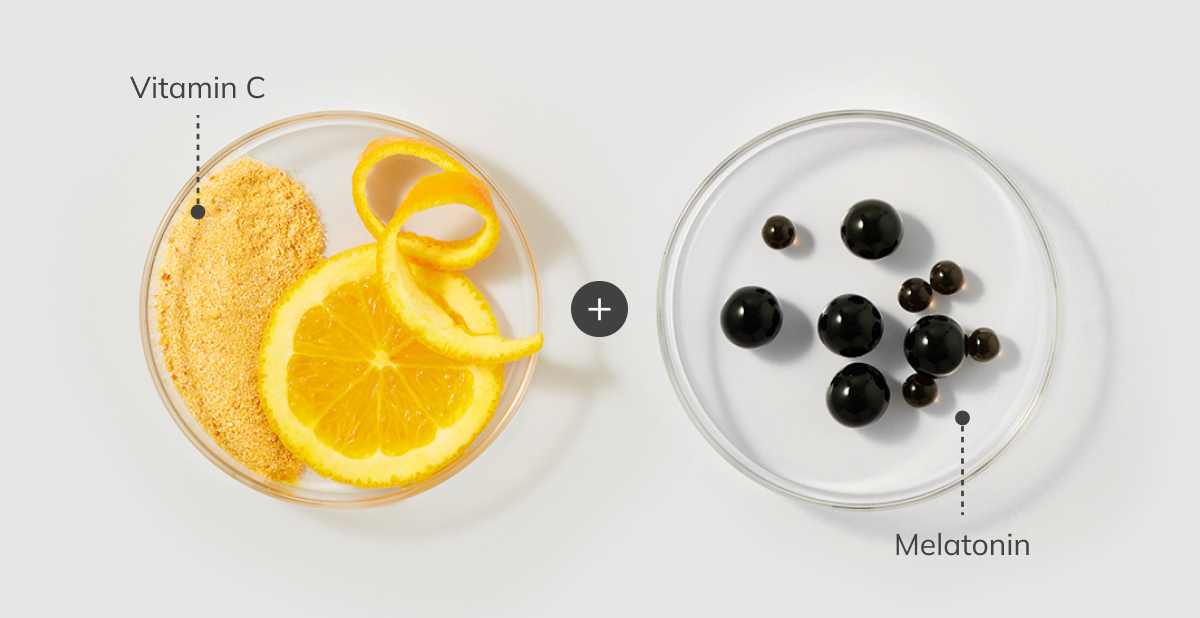 Vitamin C + melatonin for antioxidant action
Did you know that melatonin has been shown to boost the skin's antioxidant defenses while you sleep? When coupled with vitamin C, it can help you fight daily skin stressors while adding radiance.
Retinal + hyaluronic acid for soothing rejuvenation
This is a match made in heaven. Retinal helps to resurface and enhance the skin's natural renewal process for a firmer, more youthful appearance. However, it can also be drying. What to do? Accompany your retinal routine with plenty of hydration — which is where hyaluronic acid comes in.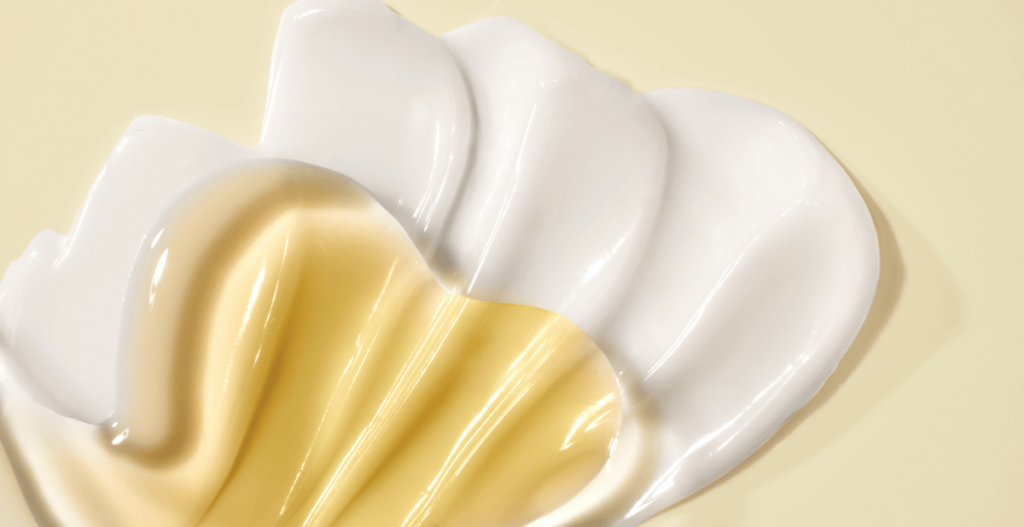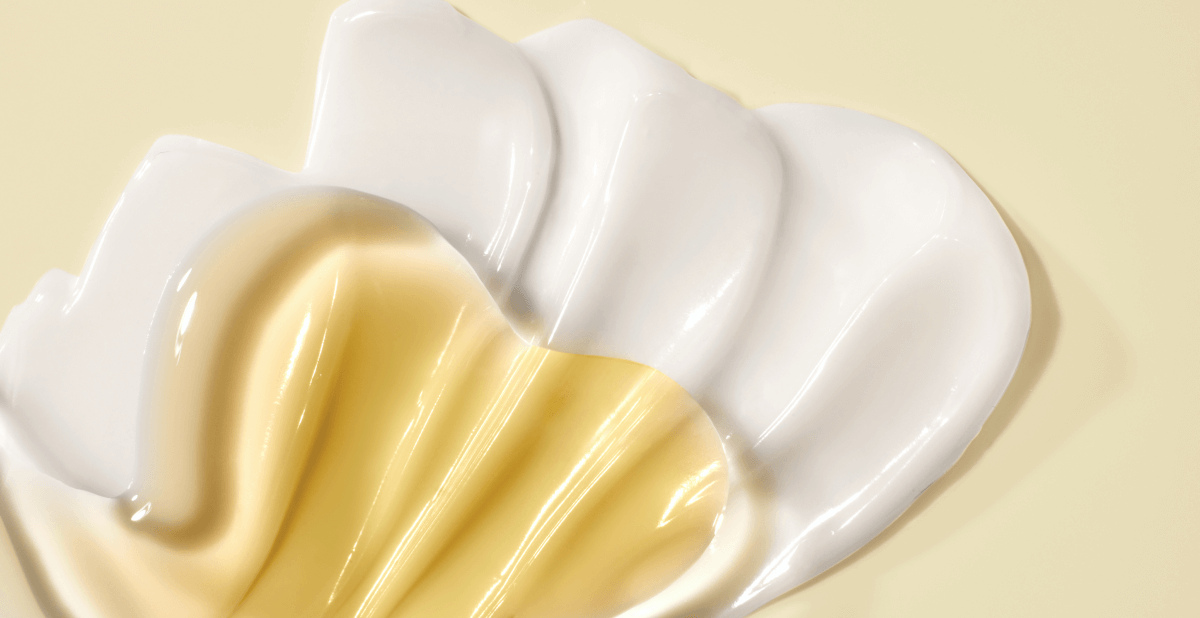 Retinal + niacinamide for total skin restoration
Retinal and niacinamide are two of a kind. While retinal is a vitamin A derivative, niacinamide is a form of vitamin B3 that's easy on the skin. And both are hardworking multitaskers — offering benefits such as improving wrinkles and moisturizing the skin.
In addition, niacinamide helps stabilize the skin's barrier function and provides a soothing effect. This is especially important if you're new to retinal, as the skin's retinization process can cause peeling or minor discomfort early on.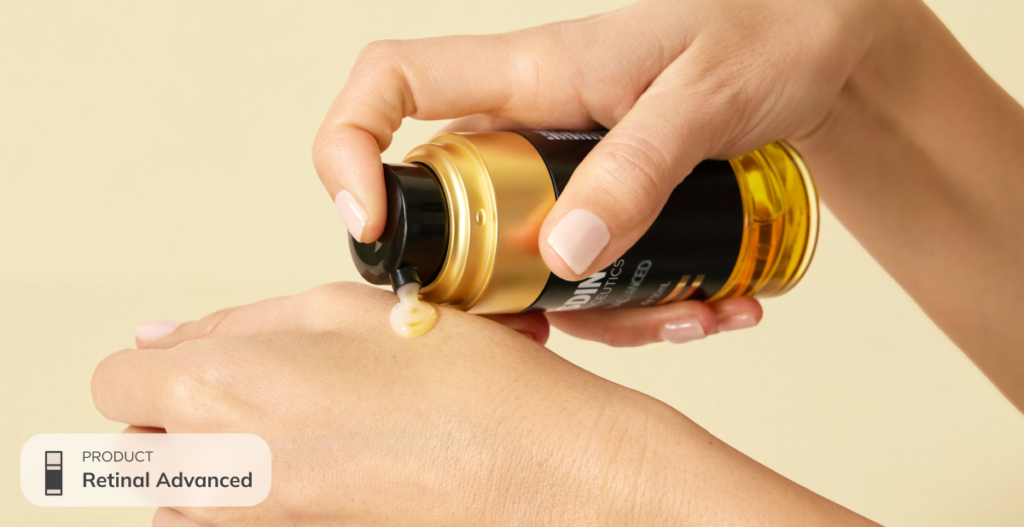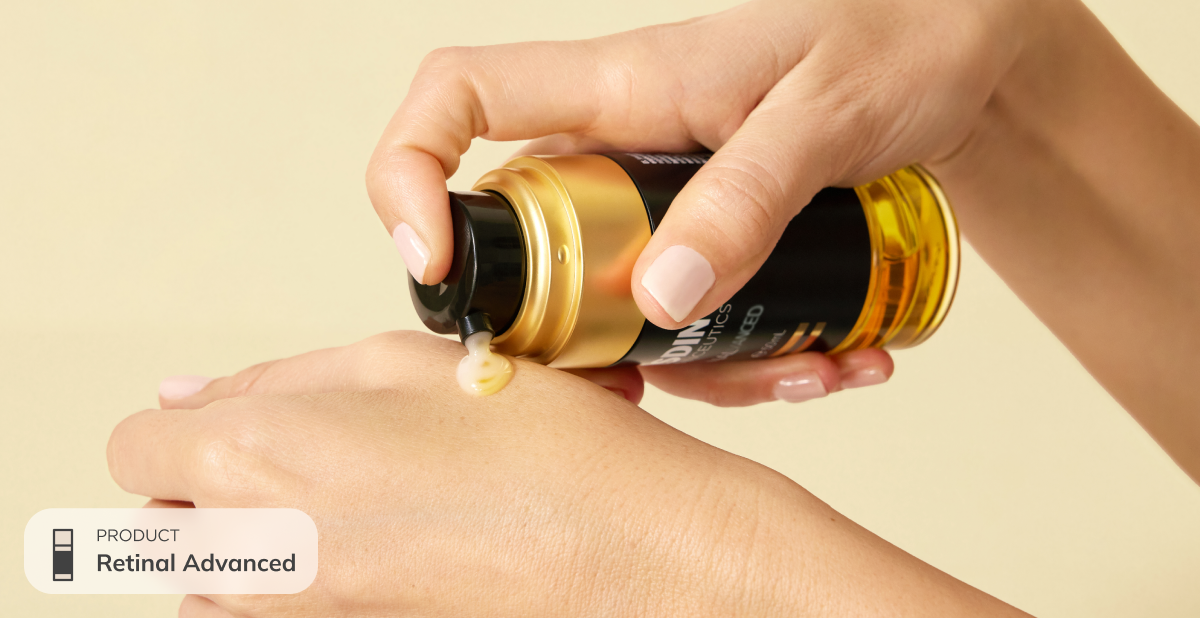 Retinal + bakuchiol for age-defying action
Often considered a gentler alternative to retinoids, bakuchiol's natural antioxidant properties complement the effects of retinal. This combination is ideal for those seeking powerful age-defying results while minimizing skin irritation.
You can pair these ingredients by using two separate products in your routine. Or simply choose a serum formulated with both to enjoy their benefits in one easy step.
Ingredients that you should combine strategically
Vitamin C + retinal
These two get along great as long as you give them a little space. Stick with vitamin C in your morning routine and retinal at night. Following this simple rule, you should be able to get what you need from both without issue. In fact, combining them is ideal for smooth, bright, youthful-looking skin, as vitamin C helps defend your skin during the day and retinal resurfaces overnight.
However, there's one crucial point to keep in mind: if you're using a retinoid for the first time, wait a while before restarting with vitamin C. Once your skin has gone through the retinization period, you can reincorporate vitamin C into your morning routine. And we can't forget our favorite reminder: wearing sunscreen every single day is a must.
Retinal + glycolic acid
Glycolic acid stands out as one of the most effective chemical exfoliants, thanks to its ability to boost skin renewal. This skin hero not only helps brighten up your complexion, but also minimizes fine lines and fades dark spots. And its exfoliating properties help smooth the canvas so retinal can get to work.
However, using glycolic acid and retinal on the same day may result in irritation and flaking, depending on your skin's tolerance. Ideally, work them into your regimen on alternate days. The skin cycling method is a beginner-friendly way to get started with these two ingredients into your routine.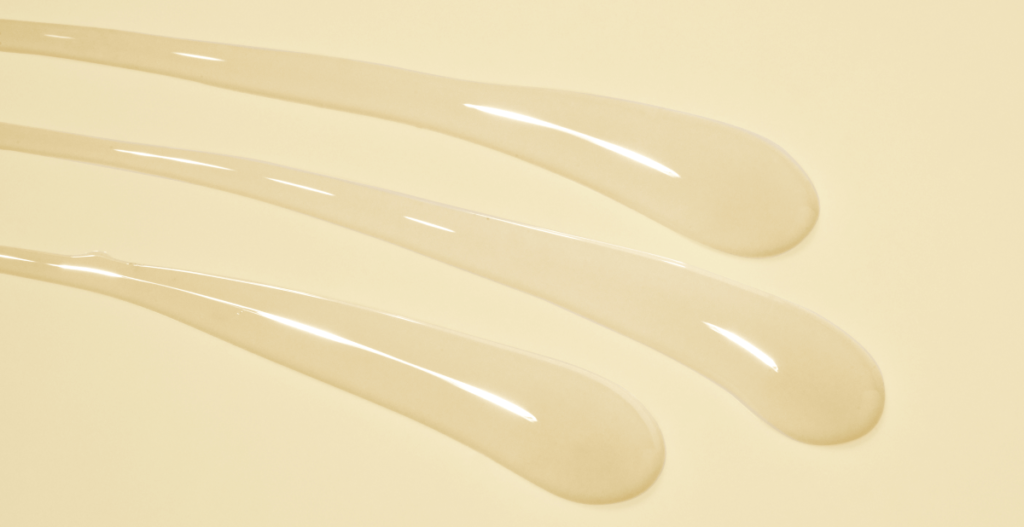 Vitamin C + niacinamide
This pair doesn't work well together, but not for a lack of effort. Vitamin C is most effective and stable in an acidic environment, whereas niacinamide works best at a neutral pH. Mixing these two could offset the benefits of both — meaning for a results-oriented routine, we don't recommend combining them.
Now that you know all about how to combine skincare ingredients in your routine, it's your turn to put it into practice. And above all, love your skin, care for it, and protect it, always.
Behind the blog:
Article written and reviewed by: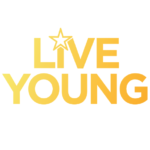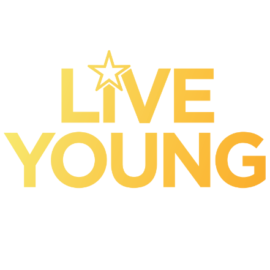 Our namesake embodies the spirit of embracing life and all its wonder. As wellness journalists, we explore topics that invigorate the senses and keep curiosity alive. We believe that glowing skin is the result of a healthy body and mind. Weaving beauty with science, we aim to inspire you to live young at every age.