Reading:
3
minutes
Between doctors, dentists, and nutritionists, we know that limiting sugar intake can help keep us feeling healthy and vibrant. But, what about your sugar and your skin? Can that perfect piece of chocolate cake cause signs of skin aging down the line?
Turns out, sugar is, in fact, a key player in the skin's aging process. And that's where glycation comes in. With the help of experts, we're here to explain the definition of glycation and uncover just how much (or little) sugar can contribute to skin aging.
Let's get started.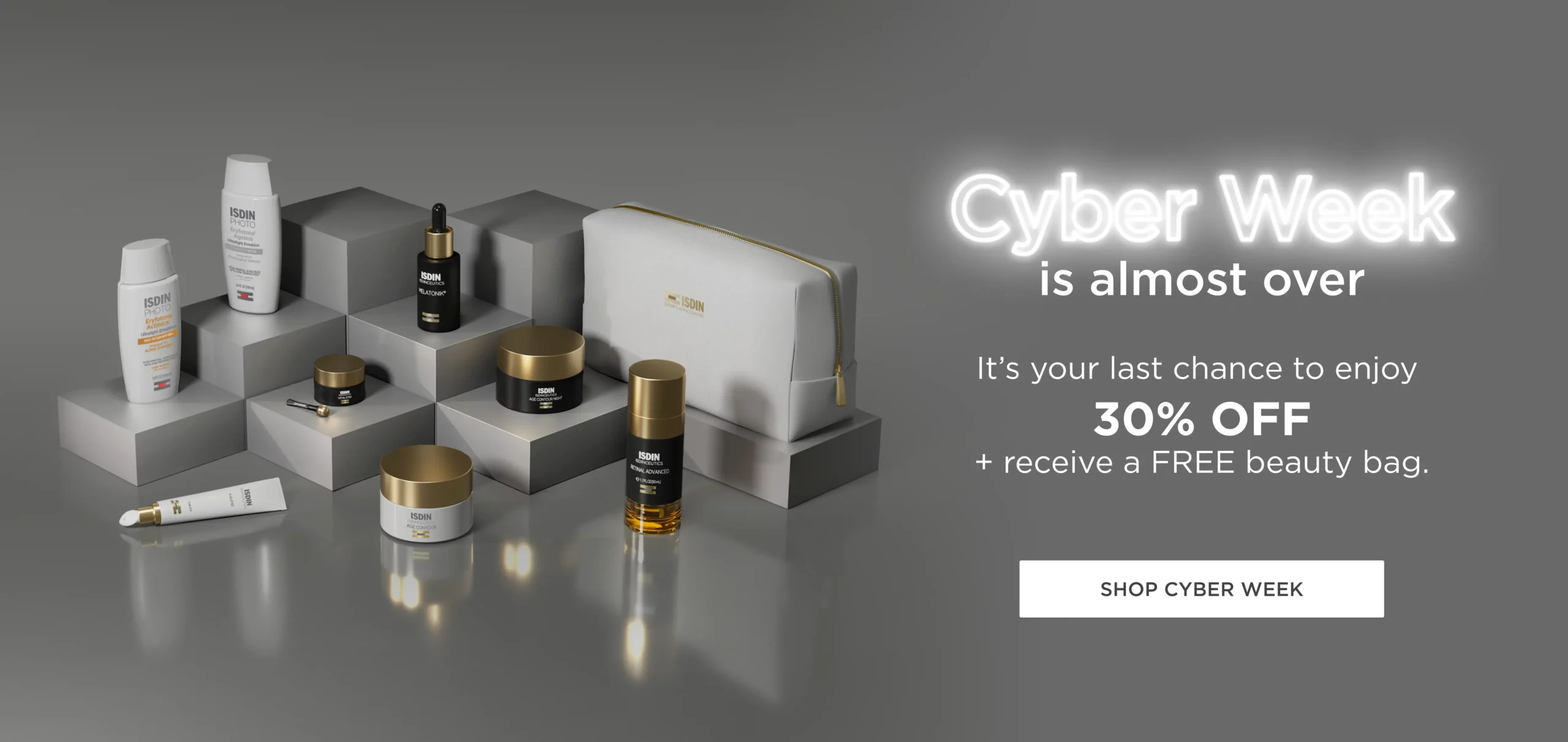 What is glycation?
Glycation is a natural process in our body that happens because of sugars, like glucose or fructose. When there's too much sugar in our skin fibers, our body fires up an internal reaction.
What happens next? Sugar molecules adhere to our skin's collagen and elastin proteins. And these are the hero proteins that are responsible for keeping our skin firm and supple. When these important proteins get weighed down by sugar molecules, your body triggers more responses that can result in inflammation and signs of skin aging. (1)
How does glycation cause skin aging?
The glycation process causes something called advanced glycation end-products (AGEs) to form in your skin. And as it turns out, these AGEs can play a major role in skin aging. (2) Over time, the end-products make collagen rigid, meaning that it loses its ability to keep skin firm. As a result, wrinkles, fine lines, and sagging might start to show as skin loses its natural structural support. (1)
Another effect of glycation? Inflammation. As the process continues, AGEs start to interact with other receptors in your skin. And this interaction can kick up inflammation, resulting in dryness or discomfort. (1)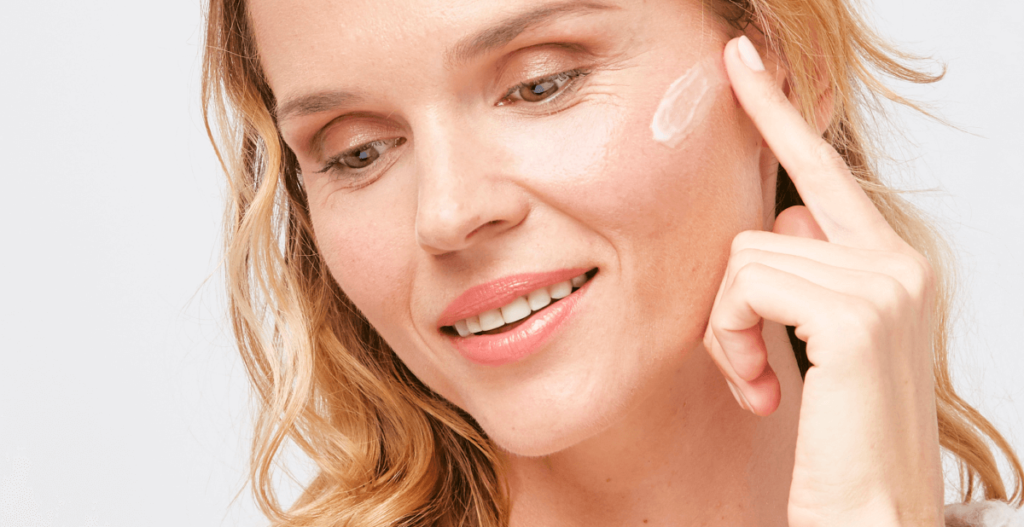 When does glycation occur and why?
Glycation is a natural process. It usually starts at around age 20 and gradually intensifies. But there are some factors that can accelerate glycation like:
These factors can cause more AGEs to form in the skin. This is why skin starts to "fall" and needs extra help to continue looking youthful. (1)
How can you help fight glycation?
Here's the good news. There are steps you can take to help combat glycation and its aging effects on your skin. Let's dive in.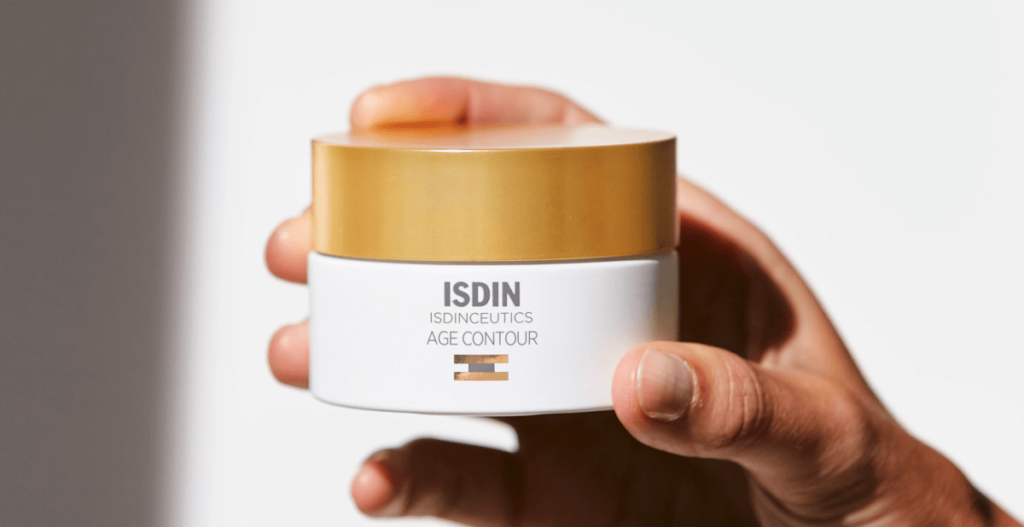 Use targeted skincare formulas
A great way to start fighting glycation? Your daily skincare routine. Compliment your regimen with ingredients such as carnosine, a powerful anti-glycation agent.
How does carnosine work to fight glycation and the formation of AGEs? Through distraction: the glucose molecules responsible for skin rigidity stick to the carnosine instead of to your collagen, which reduces the glycation process. Carnosine also acts as an antioxidant, helping to combat the effects of free radicals on your skin — further slowing the visible signs of aging. (3)
Our face contour cream was designed as a triple threat to signs of premature skin aging: targeting pollution exposure, fine lines and wrinkles, and with carnosine as one of the key ingredients, the formation of AGEs in the skin.
Refine your diet
What else can you do to fight the glycation process? Studies show that glycation (and the effects on your skin that come along with it) may be reduced by managing blood sugar levels. And the best way to do that — through a healthy diet and lifestyle. (1)
If you're concerned about how much sugar you're consuming, it's always best to consult a professional. They can advise you on dietary changes and recommend ways to cut down on your sugar intake if needed.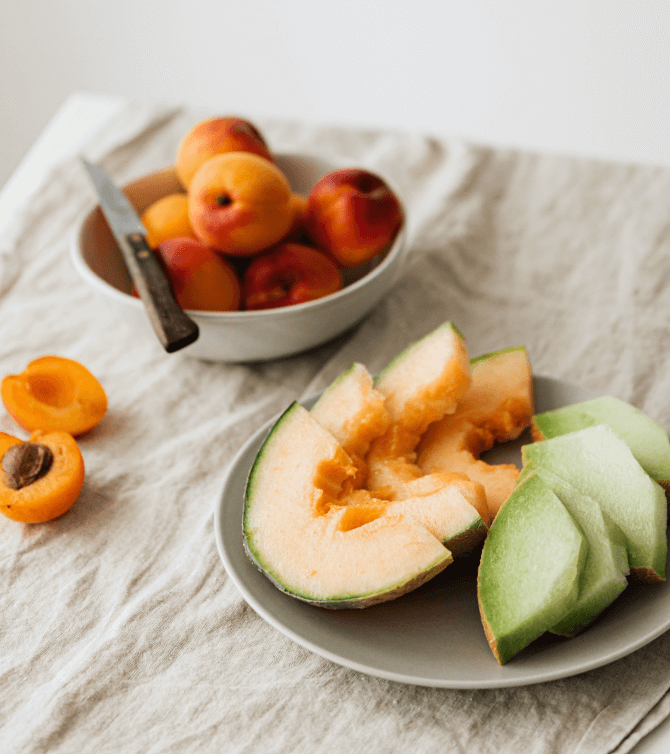 Turn to proper sun protection
Sun spots, wrinkles: many signs of skin aging can be attributed to sun exposure, AKA photoaging. And glycation is no exception. Scientists have found that AGEs (and their skin-aging effects) build up in sun-exposed skin.
Our favorite reminder to help protect your skin? Wear broad spectrum sunscreen every day. Proper sun protection can help slow the signs of skin aging, and more importantly, help protect against skin cancer.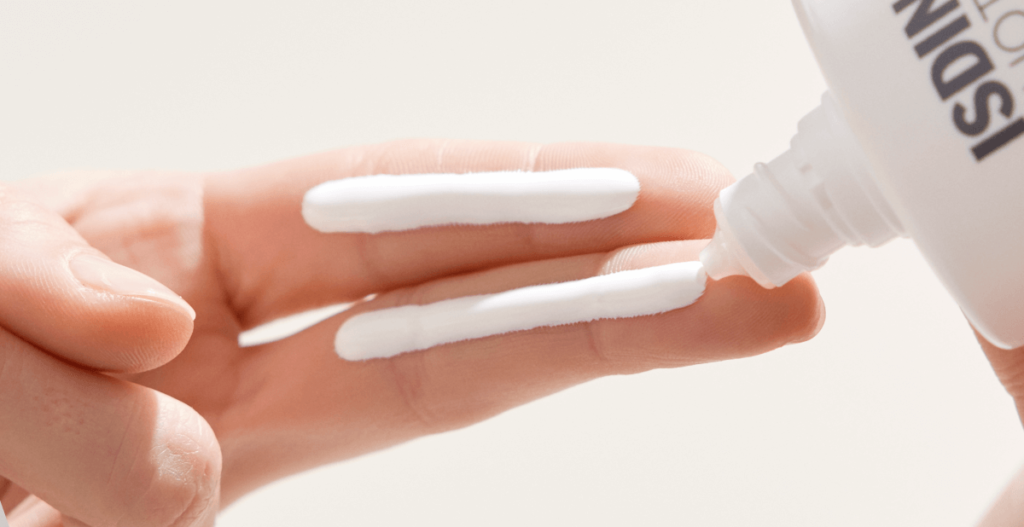 And above all, love your skin, care for it, and protect it, always.
Sources:
1 Ichihashi, M., Yagi, M., Nomoto, K., & Yonei, Y. (2011). Glycation Stress and Photo-Aging in Skin. Anti-aging Medicine, 8(3), 23–29. https://doi.org/10.3793/jaam.8.23

2 Gkogkolou, P., Böhm, M. Advanced glycation end products: Key players in skin aging? In Dermatoendocrinology (2012); 4(3): 259-270.

3 Ghodsi, R., & Kheirouri, S. (2018). Carnosine and advanced glycation end products: a systematic review. Amino Acids, 50(9), 1177–1186. https://doi.org/10.1007/s00726-018-2592-9
Behind the blog:
Article written and reviewed by: