Reading:
3
minutes

Long-haul flights can certainly take their toll, even on the most seasoned fliers among us. From the busy waiting areas to the journey both to and from the airport, flying can sometimes feel more of a chore than we'd expect. And it's not just our emotions that can be affected – our skin can suffer as it soars above the clouds, too.

Have you ever felt your skin simply resents you after you've stepped out onto the tarmac following hours in the air? You're not alone. According to the World Health Organization (WHO), air in the pressurized cabins of planes is often below 20% humidity. This low humidity can cause skin dryness, making your face feel tight and uncomfortable.
There are ways, however, to combat the effects of low humidity on your skin. Good skin and travel are absolutely an achievable combination! Adjust your skin care routine so that when your feet touch solid ground again, your skin will feel better-hydrated and refreshed. Read on to discover five great tips to prepare your skin for flying.
1. Exfoliate the night before
Exfoliation should be a regular fixture in your routine, so don't forget to do it the night before the big day to clear away those dead skin cells. Be careful not to over-exfoliate – a gentle exfoliation is enough, as you don't want to strip your skin. After exfoliating, make sure to deeply replenish your skin with moisture – treat yourself to a hydrating mask and relax!

2. Use a serum packed with antioxidants and vitamins
Your skin should always receive the nutritive care it needs so it's protected against external stresses – like air travel! Serums deeply penetrate the skin, meaning they're a great way to provide nutrition, and repair your skin after damage from harmful elements such as free radicals. Incorporate a serum full of antioxidants into your regular routine, helping to prevent the effects of free radicals and oxidative stress.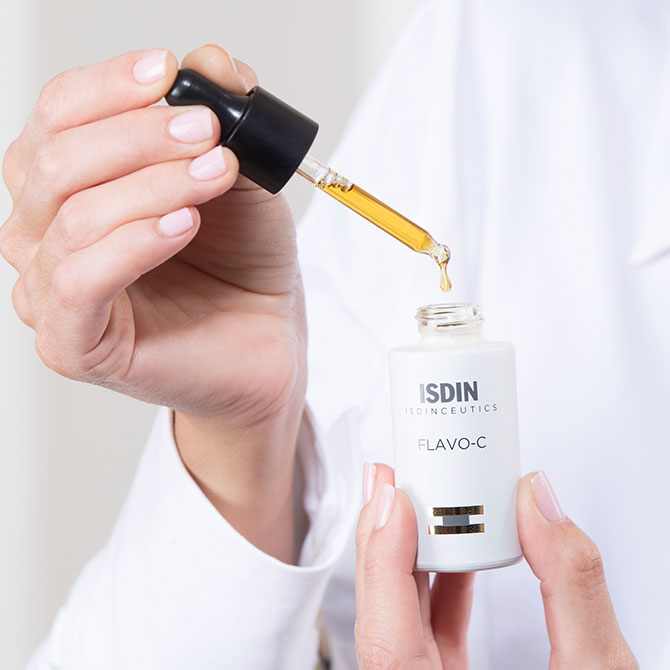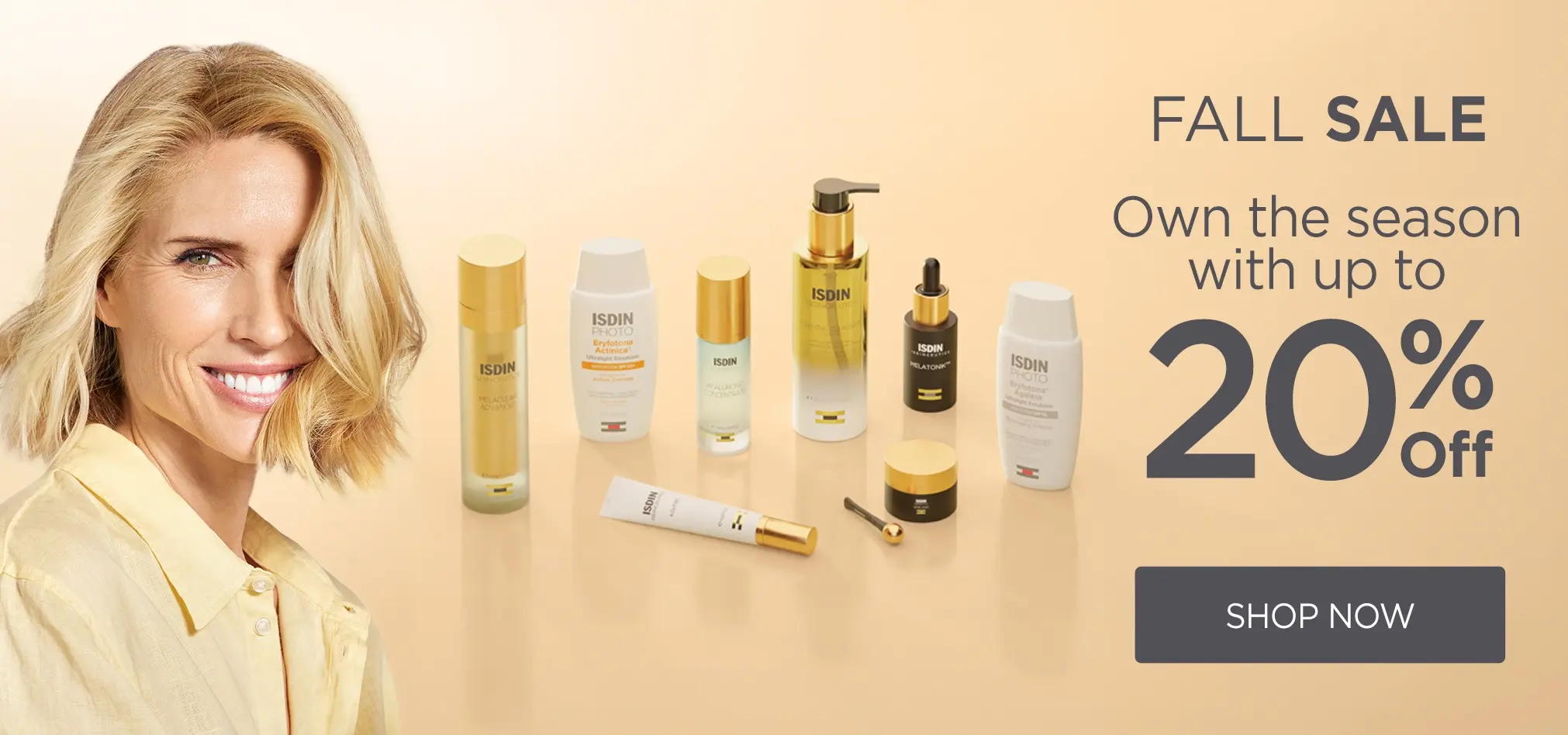 3. Go makeup free
While makeup might sometimes help you to look fresher in day-to-day life, it's better to steer clear of it while flying. The combination of low humidity on the plane and makeup can dry your skin out quickly, meaning you could be left with cakey, patchy layers which you'll have to keep on for hours! Take some makeup wipes to give your skin a break while you're on the plane, or simply go makeup-free for the flight. Before landing, you can mix some lightweight makeup with your moisturizer to apply after you land, offering a hydrated, fresh-faced look with minimal effort.
Make sure not to forget your sunscreen, though! You'll want to be protected on your way to the airport and be able to re-apply if you're landing during the daytime.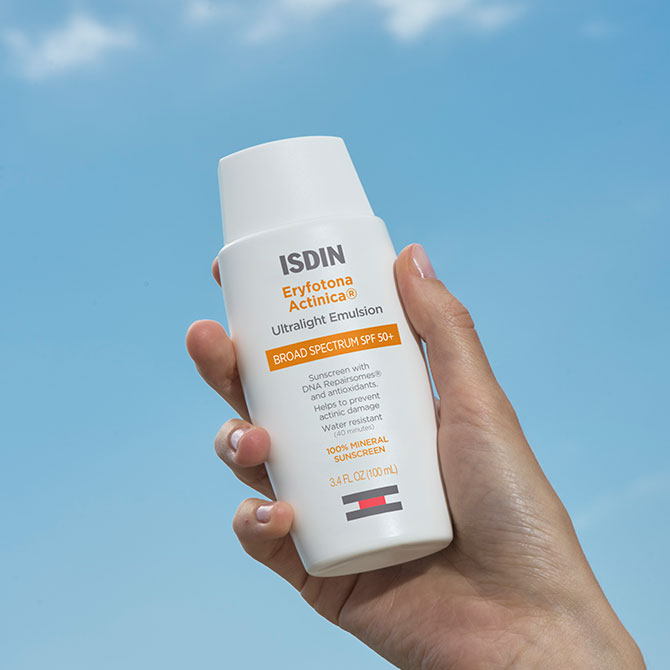 4. Prepare in-flight skin care
While it's true that you don't need to take a full skin care routine with you on the plane, take some basic nourishing and hydrating products with you to combat the low humidity in the cabin. Don't forget that a regular antioxidant routine and a nourishing/hydrating routine should be followed twice a day (morning and night), so if the flight is long, you'll want to be prepared. Serums are a fantastic choice as they're usually under 100ml in size and, of course, they're full of nourishing ingredients and antioxidants.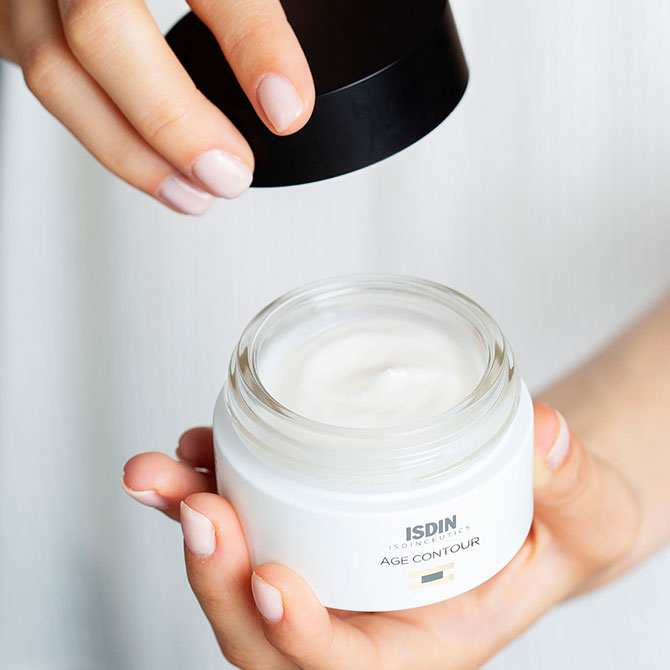 Alternatively, you could take a rich moisturizer along with you to help your skin feel soft and smooth during your flight if you feel more comfortable using a cream rather than a serum. Your in-flight skin care routine doesn't have to be complicated!
5. Hydrate, hydrate, hydrate!
Dehydrated skin can be uncomfortable, so it's important to take in lots of fluid, not just for your skin, but for the whole body. Dehydrated skin can appear puffy or swollen, so combat this by making sure you're getting enough water. Say "Yes" to a glass every time the cabin crew circulate, and don't be afraid to ask for more! Hydration should be your priority, and your skin will thank you for it.

Do you have any of your own tips to prepare your skin for flying? Share them with us in the comments!
Sources:
https://www.who.int/ith/mode_of_travel/chad/en/
Behind the blog:
Article written and reviewed by: