Reading:
3
minutes

Broken, damaged nails – we've all been there, surely? With the stress that our nails undergo every day, if we don't take care of them, they can easily break while we play sports, get too tap-happy with our typing, or even when we snag them on our sweater. While it's frustrating when this happens, as you want your nails to look their best, the good news is that there are steps you can take to repair damaged, brittle nails that break easily.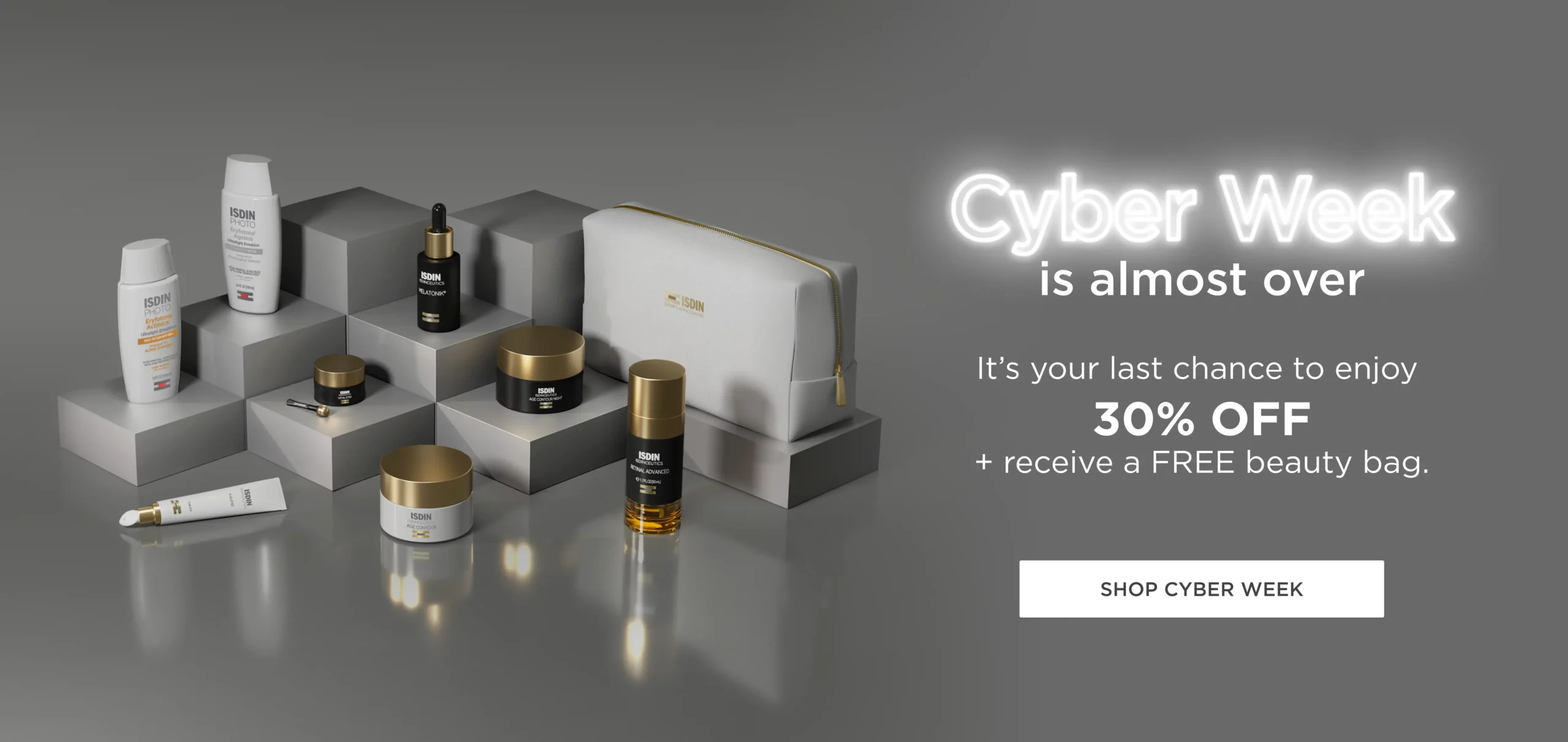 Why do nails split and break?
Split nails or broken nails usually happen because of stress to the nail, e.g an impact or general wear and tear. Sometimes, however, nails can split or break due to overall weakness. Your nails are made up of a protein called keratin, which makes your nails strong and hard. A lack of keratin can result in weak, discolored nails, so nurturing your nails properly and providing them with the care they need is essential.

Broken, split, or brittle nails can also be caused by:
• Long-term exposure to moisture
• Illness
• Infections (like yeast or fungal infections)
• Picking at your nails
• Biting your nails
• The natural aging process (fingernails become thinner as we age)
• Poor quality manicures
• Frequent nail polish removal
How can I repair a split nail?
There are many tips and 'life hacks' out there for repairing a split, broken nail, but many can irritate the nails, or involve fake nails which can easily fall off and potentially cause further damage if not applied properly. If you break a nail and want to keep your manicure looking as uniform and perfect as possible, visit a nail care professional who will be able to best advise you on how to care for your broken nail.
The best way to repair a split nail and avoid breaks in the future is to use a nail repair product like ISDIN Si-Nails that both repairs and protects against further damage by providing the nail with the ingredients it needs to grow stronger and healthier.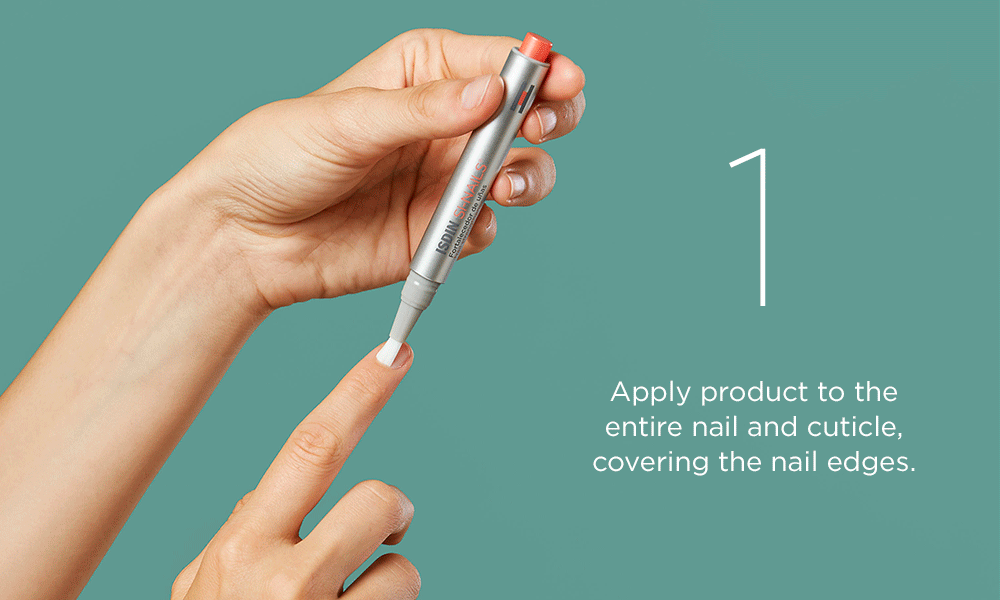 ISDIN's Si-Nails helps strengthen brittle, weak nails by increasing thickness and density of the nail and cuticle. It contains pistacia lentiscus gum, which promotes keratin – naturally found in the nails and an essential component for strong, healthy nails. Use a nail treatment on both your split, damaged nail and your other nails for uniform, healthy nails that are less prone to breaking.
How to repair damaged nails after acrylics
Over time, if you wear gel or acrylic nails for long periods and don't properly look after your nails or get good-quality manicures, your nails can become weaker and damaged. To repair nails that are damaged because of acrylics or gel polish, you should start by using a product which strengthens and hydrates the nail structure, providing it with the components which it needs, like keratin and silicon.

Si-Nails is a premium strengthener which promotes silicon, one of the prominent minerals in the nail. Low levels of silicon correspond to brittle, weak nails. Aside from strengthening and thickening the nails, Si-Nails also provides both nail and cuticle care through cationic hyaluronic acid, promoting intense cuticle moisturization.
Once your acrylic or gel nails have been removed, follow a daily routine to strengthen and hydrate your nails, so you can help them grow stronger without the need to damage them further through long-term acrylic application. If you really can't get by without your beloved gels and acrylics, it might be a good idea to take a nail break every once in a while to help them regain strength and vitality. Si-Nails is designed to give visible results in 14 days, so you can take a short nail 'detox' and return to acrylics!
Quick tips to prevent broken nails
Follow these simple tips to avoid split, damaged or broken nails:

• Keep nails well-maintained and trimmed
• Don't pick at your cuticles or nails
• Don't bite your nails
• Don't remove gel or acrylic nails yourself
• Moisturize your fingernails daily, not forgetting the cuticle area
• Look for a nail strengthening product that promotes keratin and silicon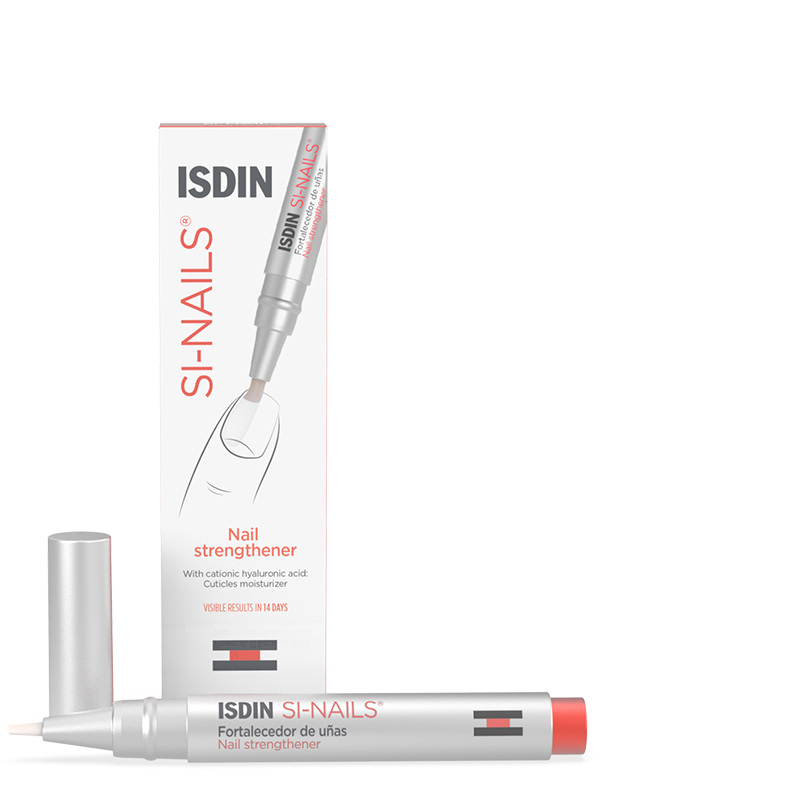 Shop ISDIN Si-Nails ($29.95)
Sources:
Use of silicon for skin and hair care: an approach of chemical forms available and efficacy. L.A. de Araújo, F. Addor, P. M. Berardo, An Bras Dermatol.

Behind the blog:
Article written and reviewed by: