Reading:
3
minutes

With so many of us embracing the fully manicured, 'polished' look nowadays, it's also only natural that nail detoxes have become as hot a topic as nail art itself. Over-manicuring, poor-quality manicures, and applying polish to already damaged nails can make them even more brittle, along with causing thinning of the nail plate – the hard part of the nail made up of keratin.

It's true that there is such a thing as healthy nails with a dab of polish, but excessive use of paint, gel and acrylics can take its toll on our poor nails over time. Here we answer how often you should take a break from acrylic nails, and how you can restore your brittle, damaged nails to their former glory.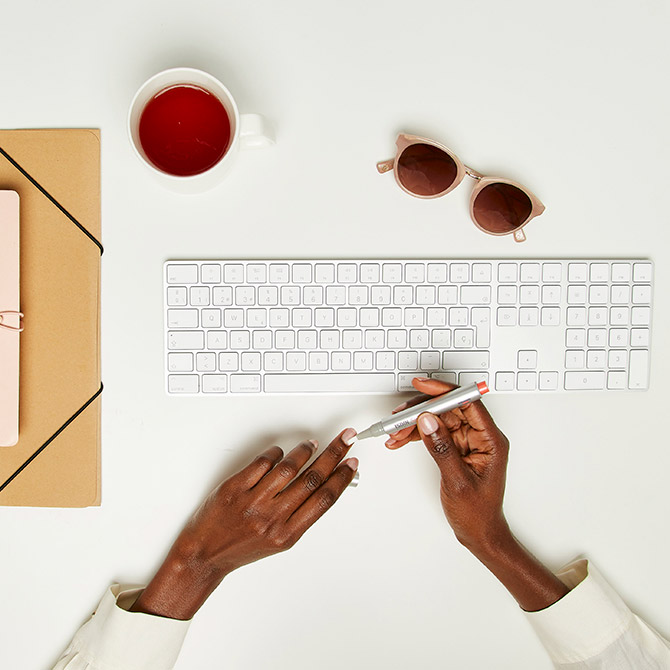 Do I really need to let nails breathe?

While it might be a metaphorical use of the word 'breathe', nails don't take in oxygen from the air. Therefore nails don't need to be free from polish to stay healthy, but they do need proper care. Nails can become discolored thanks to pigments in polishes, or you might notice white patches appearing on your nail after polish is incorrectly removed. A break from nail polish every once in a while can be welcome to prevent yellowing and chipping. You don't need to define a time frame, but you should make sure your nails are properly cared for. You decide if it's every few months or every few weeks, but it's not a good idea to let damage build up.
Gel manicures, on the other hand, can cause nail dehydration and thinning if used in excess and especially if not correctly applied with a gel base coat. Acrylic nails can also damage the nails in the longer term, as the surface of your natural nails is filed down for application, meaning the natural nail becomes weaker.
Can I remove fake nails myself?

Before you start your nail break, you'll of course have to remove your gels or acrylics. While you might be convinced that removing fake nails at home by yourself isn't that complicated, it's better to trust a professional if you're concerned about taking proper care of your nails. You may miss important steps, use the wrong type of product, or file the nails incorrectly. You could also damage the nail even further if you try to force your gels/acrylics off.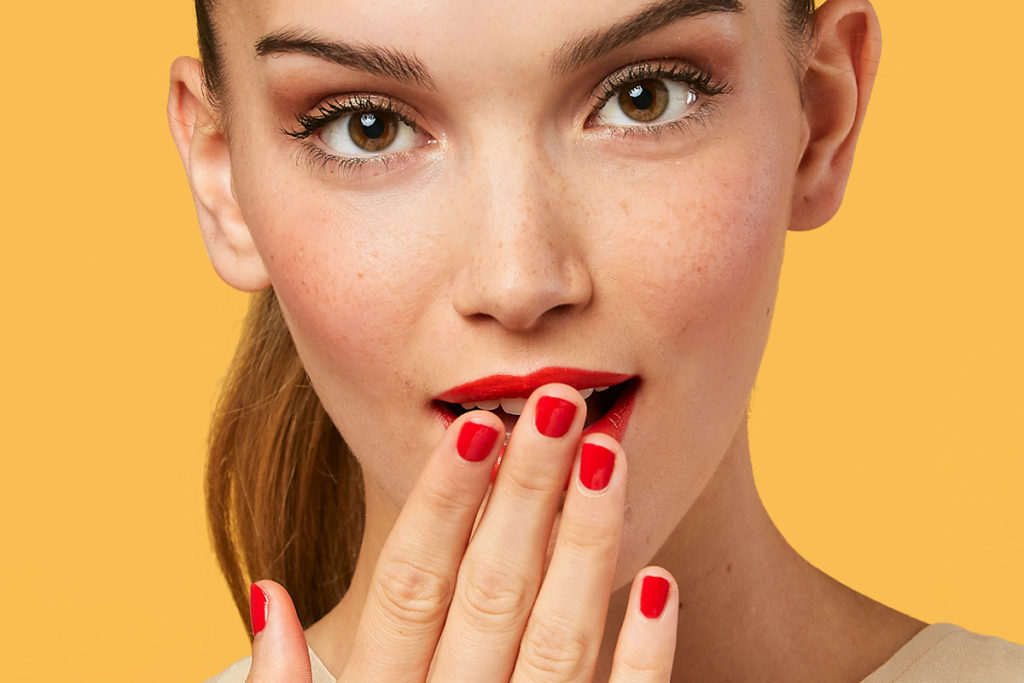 How can I repair damaged nails after acrylics and gel?

Once you've had your gel or acrylic nails removed professionally, you can start to care for them by using a product that strengthens and hydrates the nail structure while providing it with the components it needs to look and feel healthy again.
ISDIN's Si-Nails is a premium strengthening product designed as a treatment for dry, brittle nails, increasing density and thickness while improving durability of both the nail and cuticle. In as little as 14 days, nails appear to look smoother, less brittle, and more hydrated. In our consumer survey, 100% of Si-Nails users reported that their nails were smoother, and 97% reported their nails grew faster after just 28 days of use.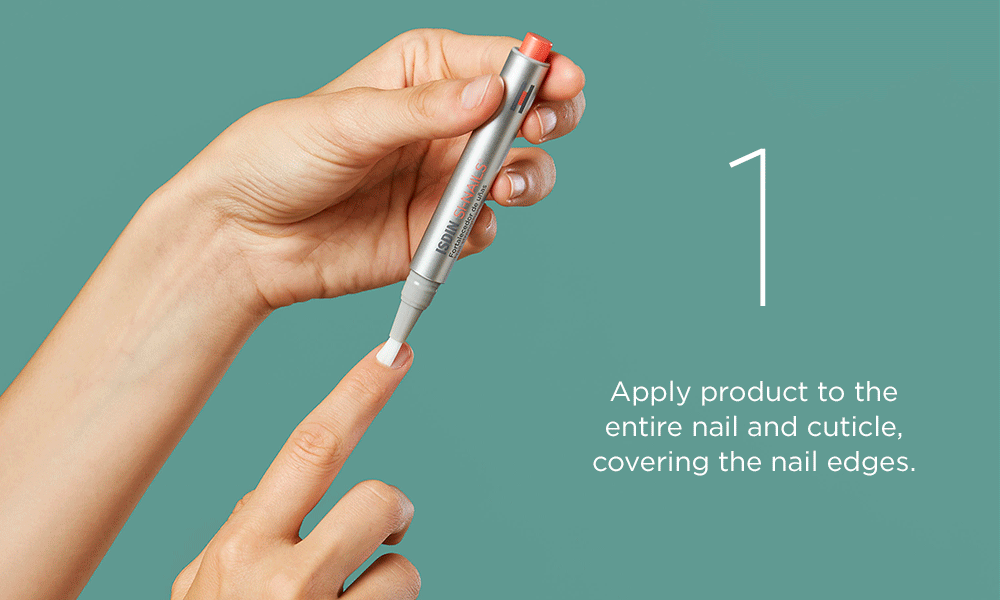 Read more: how to repair damaged and split nails
How to maintain healthy nails

Even if you decide to go back to polish, gel, or acrylic nails, make sure you give them ongoing hydration care and visit a professional nail tech for both application and removal. If your nails are damaged, keep up with your nail strengthening treatment until your nails are restored, stronger and healthier – and afterwards if you want to maintain your hard work! With the right treatment you'll be well on your way to the perfect nails you've always dreamed of!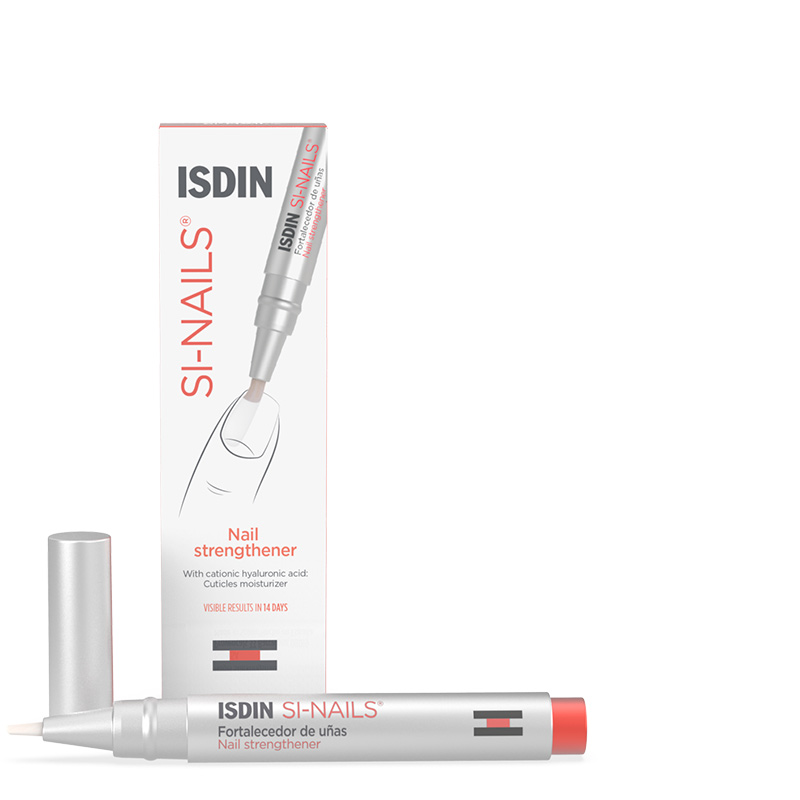 Shop ISDIN Si-Nails ($29.95)
Sources:
Data on file, ISDIN Corp.; Morristown. NJ: 2019