Reading:
3
minutes

When it comes to caring for our skin, our feet are often left dragging behind, wrapped up in socks for a solid part of the year, covered up and forgotten. Suddenly, summer arrives, and as we dig our sandals out from the back of the closet, we take a look down at our feet and feel our heart sink down into them. How on earth did they get so dry?

While caring for your feet should be a year-round routine, it's normal to forget if it's not a habit you're used to yet. Caring for your feet doesn't have to be a chore, though! Think of it as the chance to enjoy some special 'me-time' as part of your regular skin care routine. Here are our five tips on how to get perfect feet for this summer – and beyond!

1. Soak your feet regularly
Take a bath or soak your feet in warm water in a foot tub or a bathtub for 10 to 15 minutes to help soften the skin. For a special feet treat, you can also add a few drops of tea tree oil or use Epsom salts, which will help you relax and add to your foot bath experience. Make the moment yours!
A foot soak will help relax your feet, hydrate your skin and can help to soothe sore feet after a long, hard day. It will also soften skin, making it easier to exfoliate afterwards (which is why most pedicures or feet treatments start by putting your feet into warm water).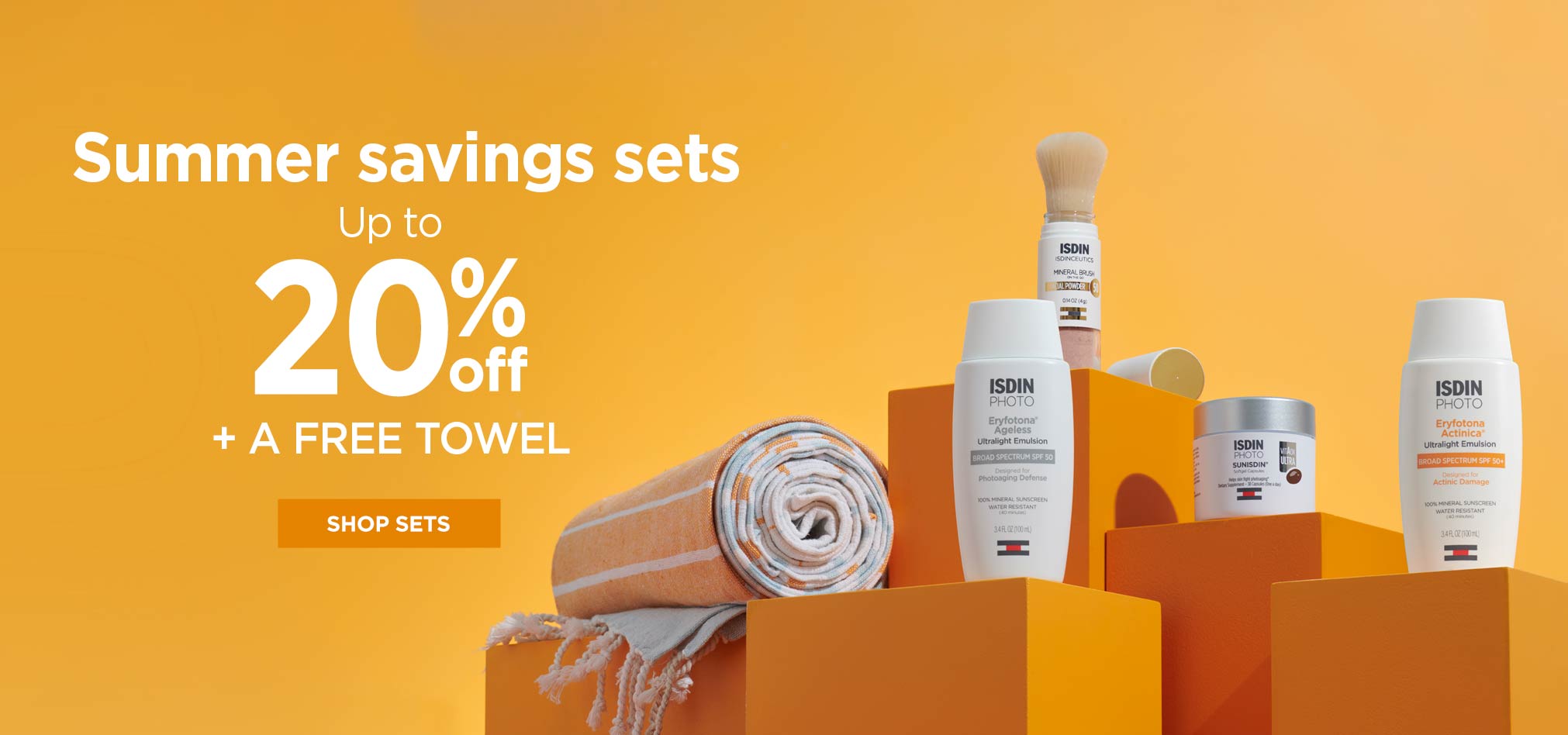 2. Exfoliate your feet
When our feet are not properly moisturized, dry skin cells begin to build up (this is the natural way for feet to exfoliate on their own) and you'll see this reflected in flakier skin, especially during winter. However, you can speed up the exfoliation process and get soft, smooth skin by helping your feet out!
Exfoliate your feet with a pumice stone (a natural lava stone) in warm water to remove dead skin and calluses, running back and forth using light pressure in a circular motion across your heels (make sure not to do this on dry skin).
You can also use foot scrubs or exfoliating creams to gently get rid of the dead skin cells.

3. Take care of your nails
It might seem obvious, but your toenails need trimming frequently – though you can keep them at a length that suits you. If you're a sporty type, toenails should be trimmed shorter, as then they won't constantly rub up against the point of your shoes while running. 
Toenails are thicker and more brittle than fingernails, so soaking your feet before trimming your nails will make the job easier and will prevent them from splitting. Try to clip them straight across to avoid painful ingrown toenails, Always use a special toenail clipper and a proper nail file.
Make sure the surfaces underneath each toenail are clean by carefully rubbing a cotton swab between the toe and the tip of the nail.
Give your nails some time away from nail polish every once in a while. If you always use nail polish, your toenails may end up looking discolored and dry. Apply a base coat before polish to keep the pigment from staining your nails. Remove your nail varnish completely between applications. If you take good care of your nails they will look gorgeous both with and without nail polish! Healthy nails, beautiful feet!

4. Moisturize your feet properly
If you're planning on using any old cream you have lying around the bathroom on your feet, think again! Moisturizers and creams are all formulated with special needs in mind – if it's a hand cream, it's designed to be used there, and not on your feet.
Choose a product specifically formulated to care for the thicker, harder skin on your feet like Uradin Podos Gel Oil.  Start by massaging in the light gel oil at the arch of your foot near the heel and work your way forward until you reach your toes. The light texture will help your feet to feel fresh, and the massage will provide you with some well-deserved relaxation!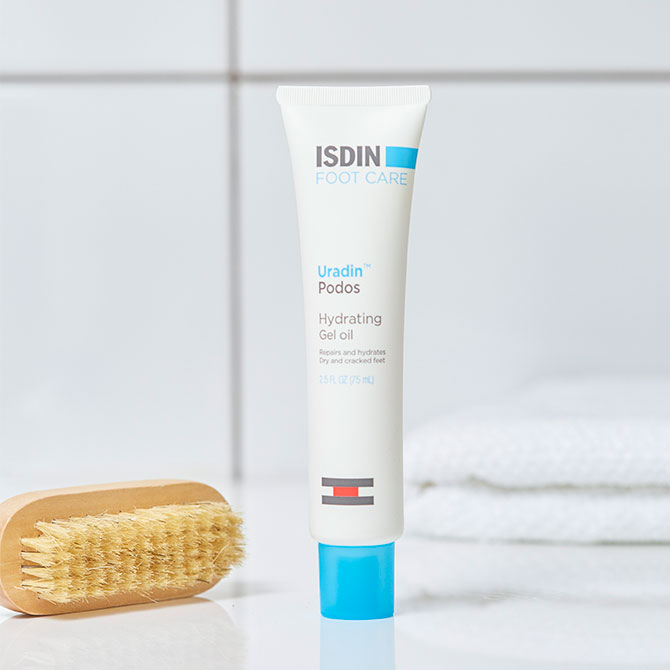 While there might be days where you don't think your feet are that dry, you should moisturize them daily to help your skin recover from the day and prevent a build-up of dead skin.

5. Love the skin on your feet
For these tips to work, and to get perfect feet this summer, you need to take care of your feet regularly by including them in your daily skin care routine, loving your skin as a whole!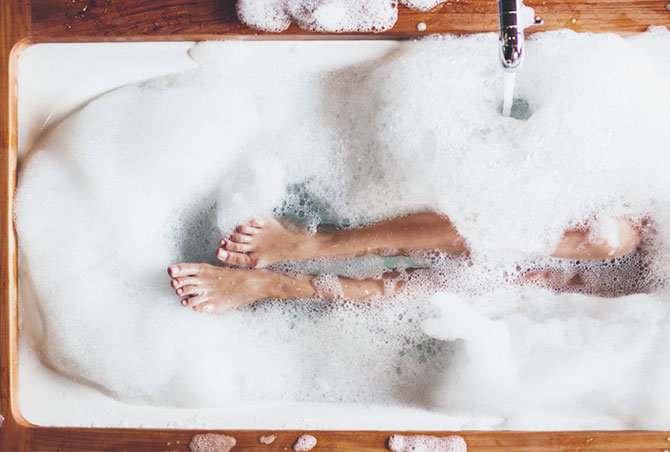 Once you get into the habit of taking care of your feet regularly, you'll look forward to the time you spend doing it, and will reap the benefits of healthy, gorgeous-looking feet!

Behind the blog:
Article written and reviewed by: