Reading:
2
minutes

What do I need to apply to my skin to make it look younger and more radiant? Everyone's skincare routine is different, after all. It can be confusing when you chat with your friends or browse the Internet, as there is so much out there to explore, and as we all know, opinions are subjective!
But what does science have to say on the matter? When it comes to radiant skin, the experts agree and have an answer to your question: place your faith in ultraglycans! So, what actually are ultraglycans, and what's the buzz about them?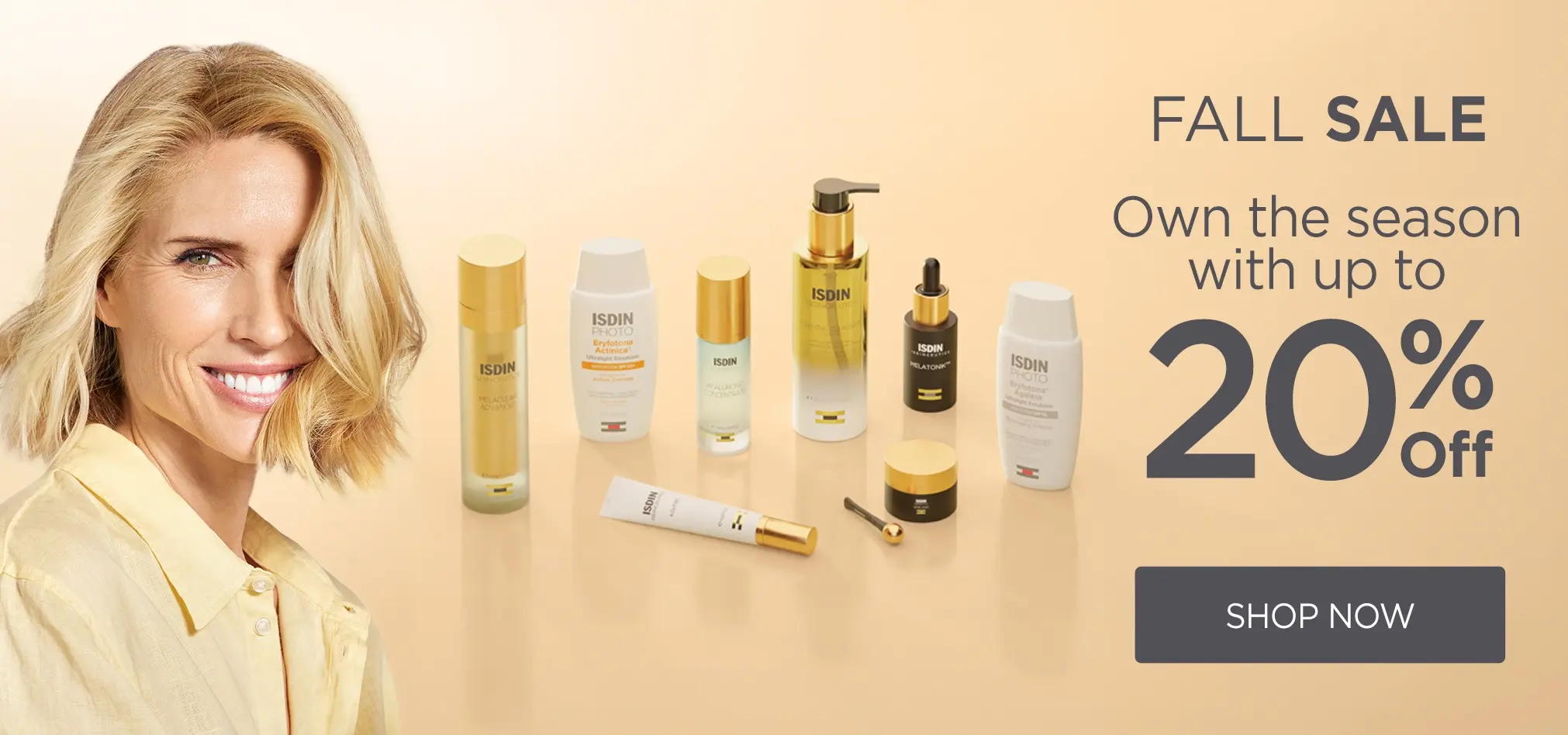 What are ultraglycans?
Ultraglycans are a combination of proteoglycans and pre-proteoglycans.
Pardon? Perhaps that needs some clarifying! Allow us to explain:
Proteoglycans are skin proteins which support tissue, reinforce collagen fibers and promote their anchorage. They provide elasticity and support better skin hydration, which provides a younger look.
Pre-proteoglycans are peptides which stimulate your skin's own ability to create proteoglycans. As a result, they increase the solidity of your skin's hydration network (allowing skin to stay moisturized for longer) and improve its structure.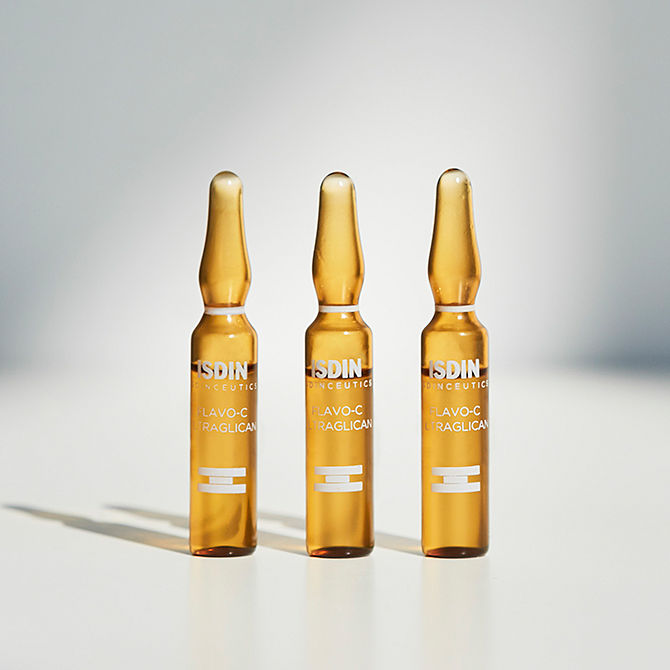 Our skin naturally produces proteoglycans. The problem is that photoaging gradually undermines the production of these highly beneficial proteins, which results in a loss of hydration and elasticity over time. As a result, skin looks older and becomes flaccid, dull in tone, and more fragile.
How to use ultraglycans
Use a product rich in these amazing proteins, such as our vitamin C ampoules Flavo-C Ultraglican, an antioxidant day serum designed to improve wrinkles and leave skin looking radiant and hydrated. Its advanced combination of antioxidant and moisturizing ingredients provides your skin with the daily care it needs.
A journey starts every time you break open a Flavo-C Ultraglican ampoule, as each one contains a highly concentrated serum that provides immediate effects:
Following continued use for 30 days: you will see improvements in your skin's firmness, hydration and softness.
Flavo-C Ultraglican unites the rejuvenating power of ultraglycans with the anti-oxidant strength of vitamin C to repair photoaging and protect against the impact of free radicals, leaving your skin looking radiant and moisturised. This results in brighter, firmer and more flexible skin.
Start the day looking great thanks to the Flavo-C Ultraglican antioxidant serum!
---
Behind the blog:
Article written and reviewed by: