Reading:
2
minutes
When the season of gift-giving rolls around, it's best to stick with what you know. Here at ISDIN, there's one holiday mantra we live by: skincare is the ultimate gift of self-care. And that's a beautiful thing.
But what if you don't know where to start with year's shopping list? We've been there. So, we're offering a little inspiration from our team at our Barcelona headquarters. From hydrating serums that are always a hit, to mineral sunscreens that turn skeptics into loyalists year after year, our ISDIN insiders are sharing what they're adding-to-cart this Black Friday:
The instant favorite
"They call me skinfluencer," laughs Berta Ochoa, ISDIN Aesthetics Product Manager. She shares that her inner circle often asks her skincare questions, "as I am always doing videos and generating content for ISDIN."
Her perfect gift pick? "I recommend Hyaluronic Concentrate to all of my friends when they ask me how they should start taking care of their skin." This water-gel serum treats skin to deep hydration with a satin finish. And since it's non-comedogenic and designed for all skin types, it's an easy win for everyone on the list.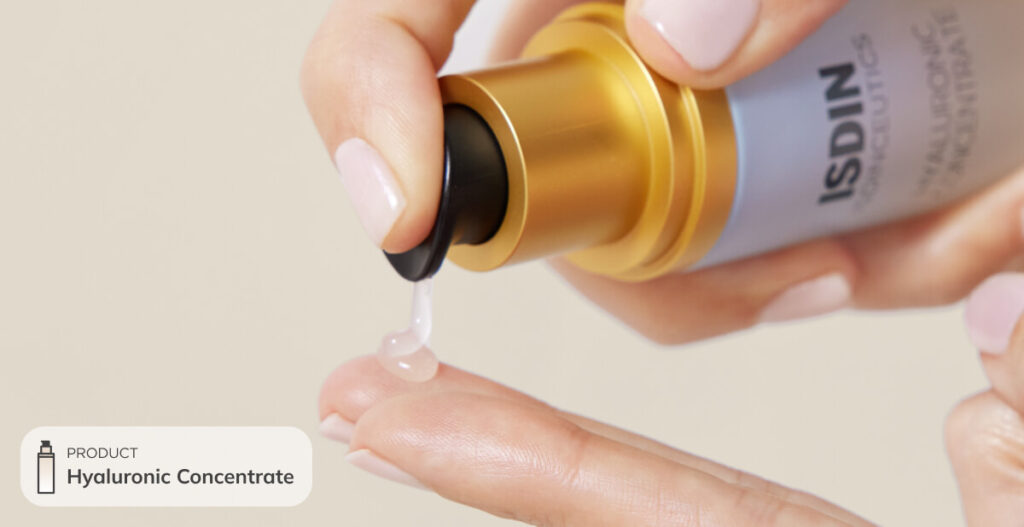 The sure-thing sunscreen
We also sat down with Sam Acevedo-Hernandez, Copywriter, to find out who's at the top of her shopping list this year. "My grandma has always lived in a super sunny climate and (now) wears sunscreen daily," she shares.
"But, when she was younger, she definitely acquired a few sun spots here and there." That's how Sam decided that good sun protection habits and great gifts could go hand-in-hand. "When I started working with ISDIN, I knew I'd found a solution: sunscreen that protects and helps repair existing sun damage."
We asked Sam for an update on her holiday shopping list. The top contender? Eryfotona Actinica. Sam confirms, "I definitely have it on my list to gift her… I know she'll love it!"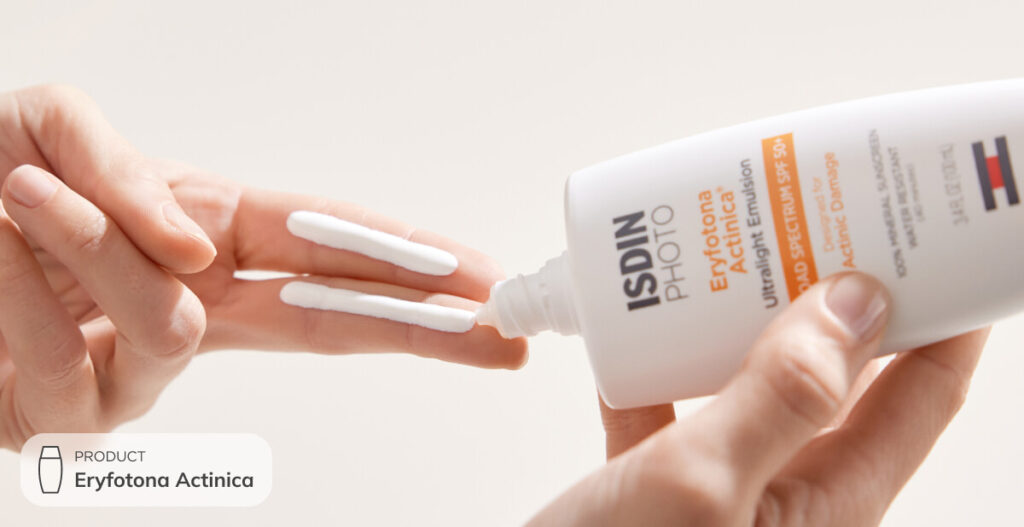 The game-changer
Someone who's definitely got their holiday shopping in the bag? "I've known her for 20 years. She loves every ISDIN product I've given her," shares Greg Cameron, ISDIN Creative Manager, about his skintellectual best friend.
This holiday, he's excited to surprise her with Retinal Advanced. But what makes this the perfect serum for a true devotee? The new dual-phase formula. One for powerful rejuvenation and another to soothe. "It's a sure bet," he says with a grin.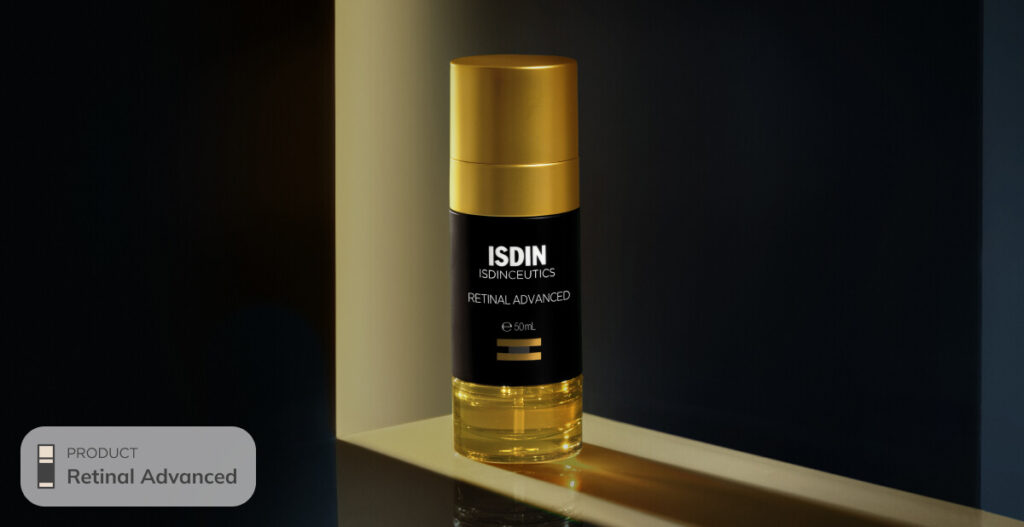 Save on skincare gifts with ISDIN's Black Friday sale
Our final insider tip? Make sure you're signed up for exclusive access to our biggest sale of the year. Discover sitewide savings on friend-and-family-approved skin and sun care.
And one more thing: don't forget to take care of yourself this season. Whether it's scaling down your shopping list or doing a little shopping for yourself, keep in mind that self-care comes first.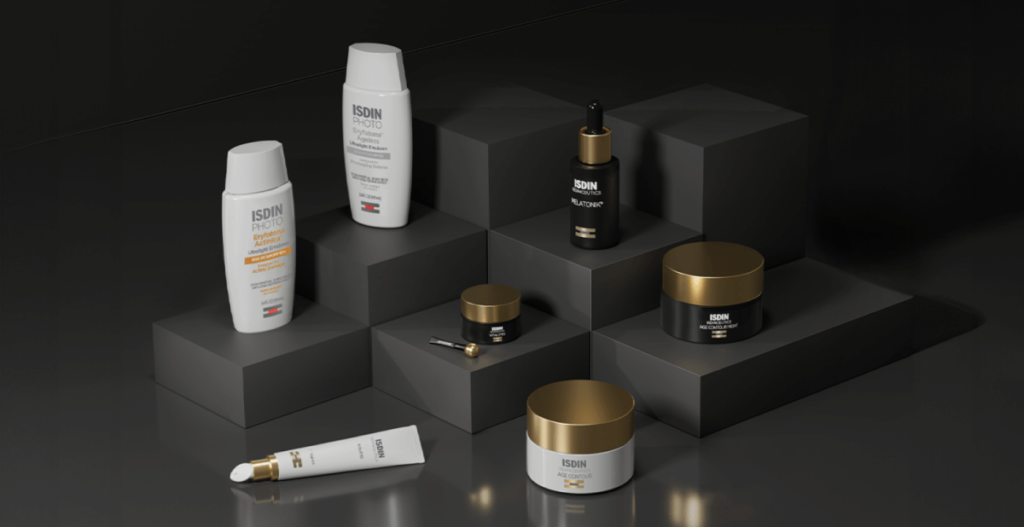 Here's wishing you the happiest of holidays!
Behind the blog:
Article written and reviewed by: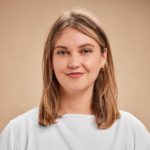 Amy is a content strategist who turned a part-time obsession with skincare into a full-time passion. Her experience as a creative storyteller includes a range of lifestyle and technology topics across Washington D.C. and Barcelona. What's in her travel bag? Eye contour cream and sunscreen, always.