Reading:
3
minutes
Sun damage significantly affects our skin. It can harm cells and proteins, contribute to skin cancer, and accelerate the skin's natural aging process by up to 80%. (Source) So, whatever your age or skin type, there's one thing that you should always include in your daily skincare routine: sunscreen.
In fact, if there's one thing dermatologists agree on, it's that sunscreen is one of the best ways to help protect yourself. "If you are going to invest in any one product for your skin, it should be sunscreen. This step is perhaps the only true need in skincare," advises Dr. Luke J. Maxfield, board-certified dermatologist.
Join us as we chat with Dr. Maxfield and more experts to find out what makes a dermatologist-recommended sunscreen. Read on to find out what you should look for in your daily sun care products.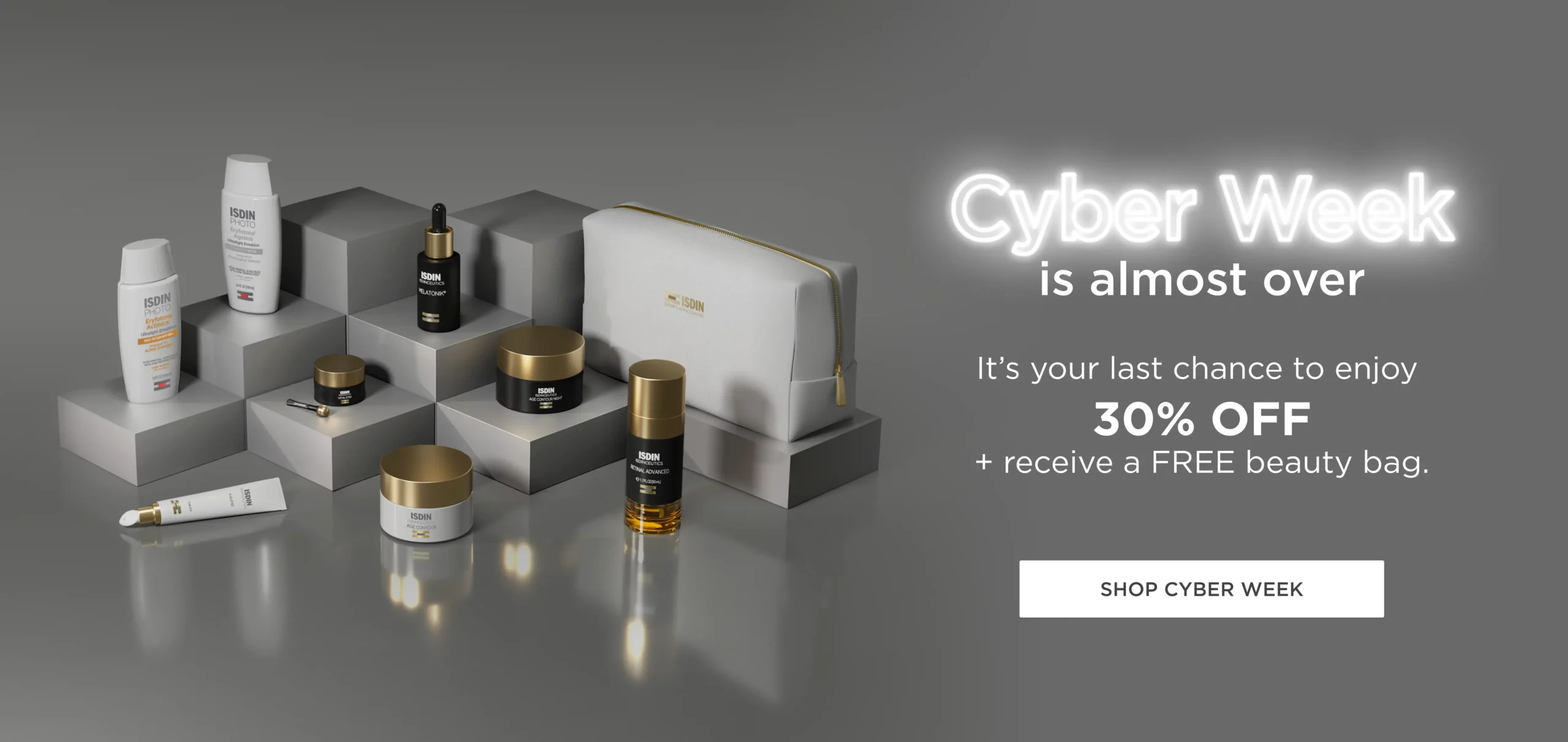 Meet the experts: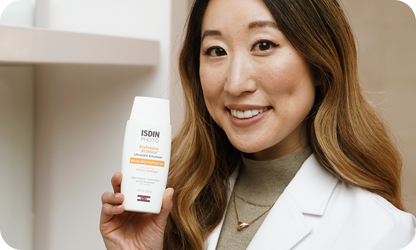 Dr. Joyce Park
Board-certified dermatologist based in Washington, founder and CEO of Skin Refinery, a virtual dermatology clinic, and a skincare and beauty content creator at Tea with MD.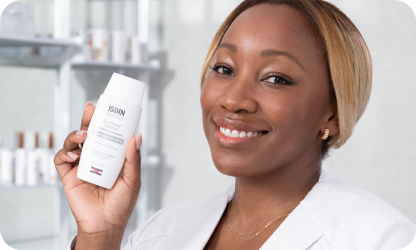 Dr. Caroline Robinson
Chicago-based, board-certified medical and cosmetic dermatologist with subspecialty expertise in alopecia, preventative skincare, and ethnic skin dermatology.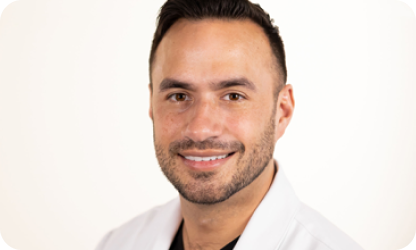 Dr. Luke Maxfield
Board-certified dermatologist who served on the Dermatology in Review advisory board and is published in over 15 medical journals.
The dermatologist checklist for recommended sunscreens:
1. It's broad spectrum
First things first, what is broad protection sunscreen? It's the only kind of sunscreen recommended in The American Academy of Dermatology's (AAD) guidelines on sunscreen, and with good reason: it protects your skin from both UVA and UVB rays.
The solar radiation that reaches us every day is made up of different rays, which affect our skin in different ways. UVA rays are largely responsible for premature skin aging, so they provoke changes in the skin, such as the appearance of wrinkles and sun spots. UVB rays are sometimes called burning rays, as they're the culprit behind sunburn and tanning in your skin.
Both types of rays can contribute to the risk of developing skin cancer. So, for the best all-over protection, be sure to choose broad spectrum sunscreens.
☀️ Check your local UV index now
2. The higher the SPF, the better
One of the biggest misconceptions about sunscreen is that if you have skin of color, you don't need to be using a high SPF. But, the AAD recommends that everyone uses an SPF of at least 30.
SPF, or sun protection factor, is a measurement of the amount of time that your sunscreen will help protect your skin from solar radiation. When making your choice, it's best to look for a higher SPF, such as an SPF 50 or SPF 50+ sunscreen, as this increases the time it would take for your skin to burn when in direct sunlight.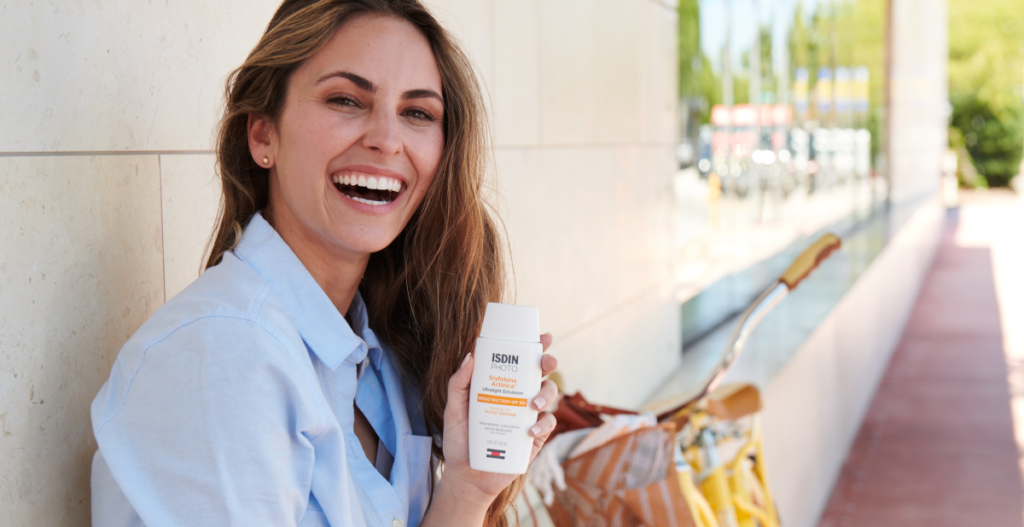 In addition to SPF numbers, there's another useful SPF tip to consider. It's really important to apply sunscreen exactly as it says on the label as this is the way the sunscreen has been tested. So to get the same level of protection, you need to apply following the instructions.
3. Skin-boosting ingredients are included
To get the maximum benefit from your sunscreen, look for one with additional ingredients that boost overall skin health. The most advanced formulations now help care for your skin in other ways, adding peptides to help target signs of premature skin aging, and antioxidants, for extra protection against oxidative skin damage.
"I recommend Eryfotona Actinica to my patients for its unique enzyme called DNA Repairsomes®," says Dr. Park. And what makes DNA Repairsomes® so special? Also known as photolyase, this naturally-occurring enzyme is derived from plankton and has been clinically proven to help repair UV-induced damage in the skin.
Dr. Maxfield sums it up best, "Eryfotona sunscreens provide a truly exceptional defense for the skin, not only through the combination of zinc oxide and antioxidants but also through helping to repair sun damage with data-driven DNA Repairsomes®."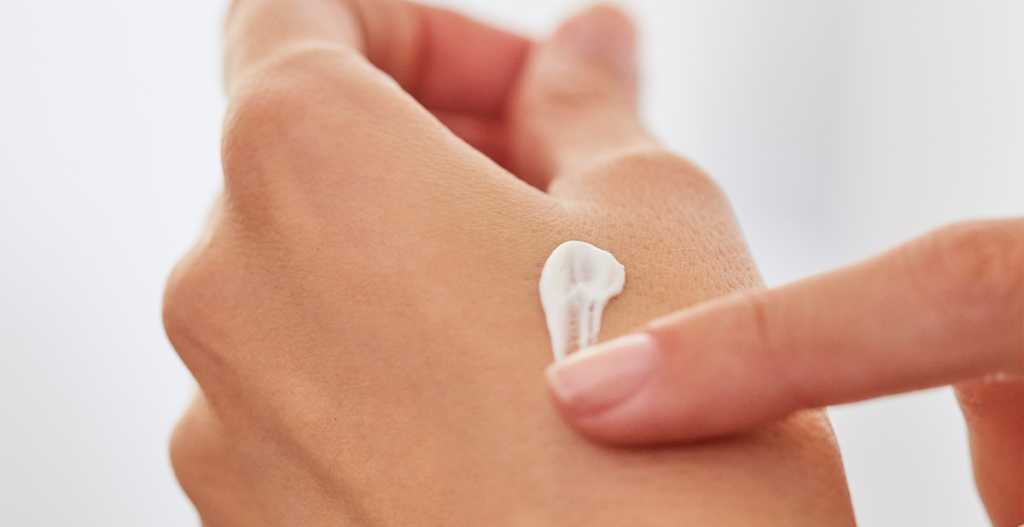 4. The texture makes you want to wear it
The best kind of sunscreen is one you'll want to apply every single day. And that's where expert insights come into play.
Dermatologists are always on top of the latest innovations in product texture — such as 100% mineral sunscreens that don't leave behind a greasy, white residue. "ISDIN Eryfotona Actinica is 100% mineral and ultralight. I recommend it to all my patients to protect and help repair their skin," explains Dr. Robinson. Her personal favorite? "Eryfotona Ageless. It's 100% mineral and the tint blends with my skin beautifully."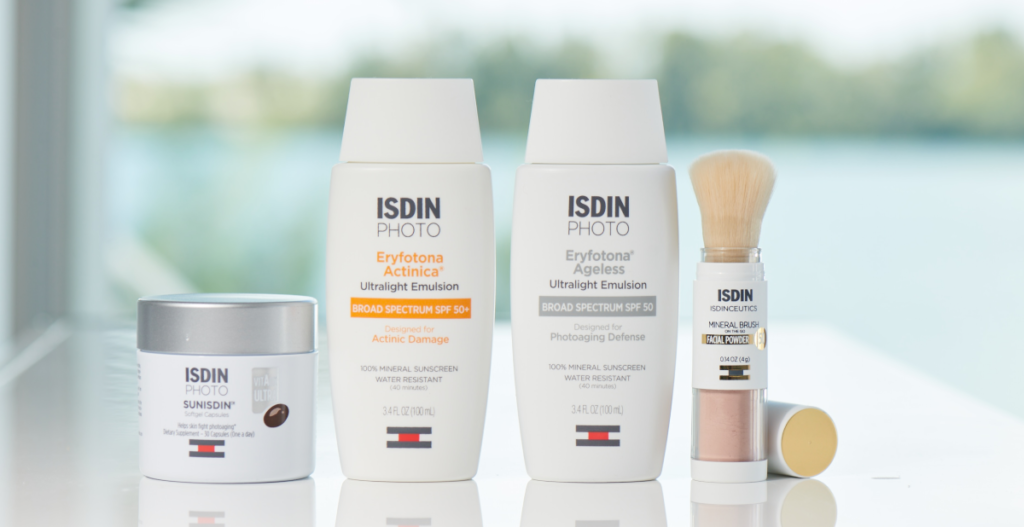 ---
Bottom line: To help protect your skin from sun damage and photoaging, a dermatologist-recommended sunscreen is a great place to start. And remember, the sun doesn't take a day off! So, whichever type of sunscreen you choose, apply it daily, and apply it well.
Sources and references:
Flament, Frederic et al. "Effect of the sun on visible clinical signs of aging in Caucasian skin." Clinical, cosmetic and investigational dermatology vol. 6 221-32. 27 Sep. 2013
Behind the blog:
Article written and reviewed by: