Reading:
3
minutes
Mom. Daughter. Sister. Friend.
Mother's Day is the perfect time to celebrate all the inspiring women in your life with the gift of healthy, ageless skin. And what better way to show them you care than combining that thoughtful gift with an activity they'll love?
Read on to see the perfect skincare gift ideas for Mother's Day to delight all the remarkable women in your life.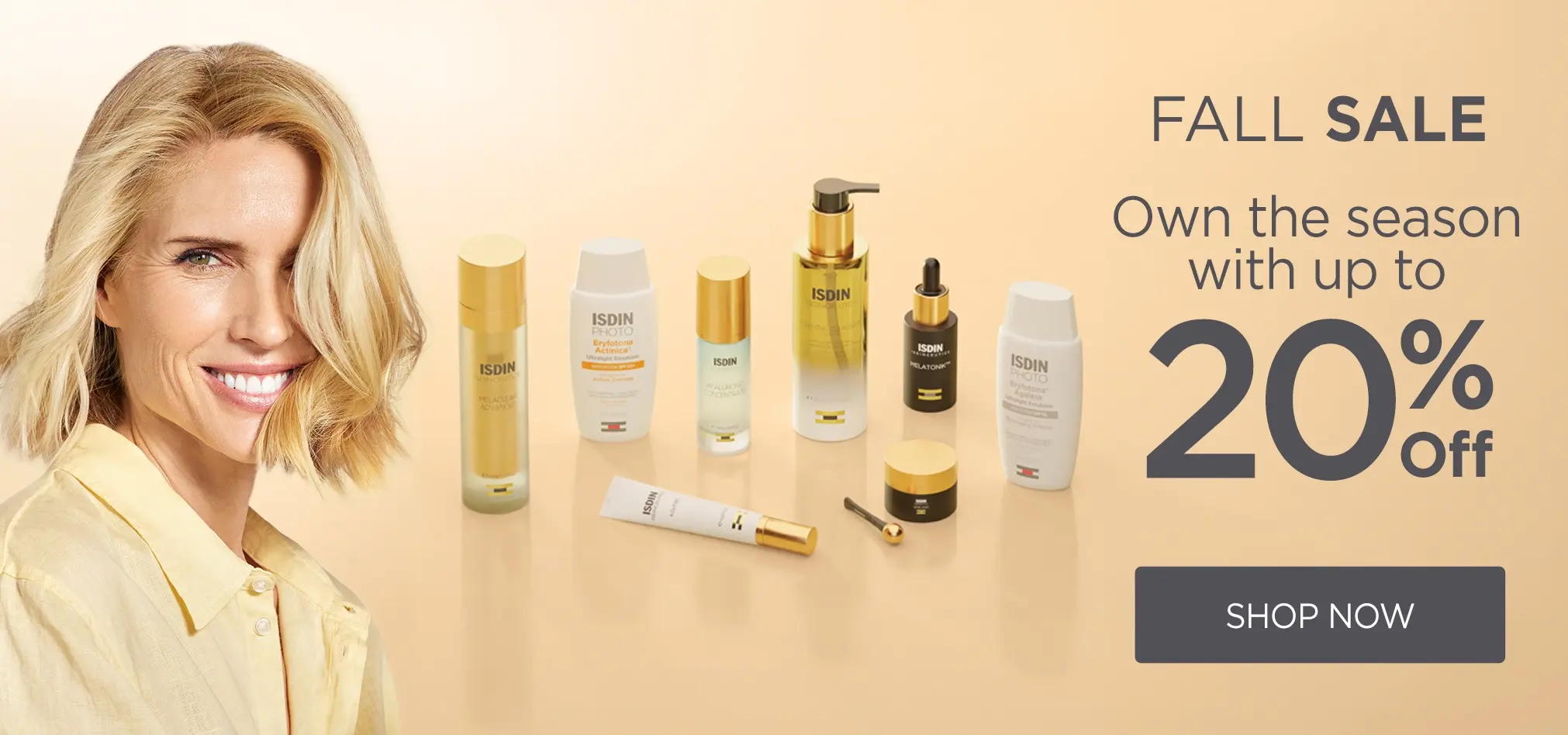 Mother's day skincare gifts she'll love:
For the mom who's forever young
You know, her — the unwavering companion with a youthful spirit. She's the definition of "age is just a number" and her skin should match! Gift her the tools for a timeless look alongside timeless memories.
Skin wisdom:
With age, our body has a harder time supporting skin-plumping collagen and elastin. This process begins when we are about 20 and gradually intensifies. And it's why our face starts to "fall" and needs a little extra boost to continue looking youthful.
The perfect Mother's Day skincare gift for her:
Age Contour was designed to combat the visible signs of skin aging with a triple-action formula: targeting pollution exposure, fine lines, and wrinkles. And with carnosine as one of the key ingredients, it helps support natural collagen levels.
Spend quality time together:
It's time to embrace mom's childlike sense of curiosity. If there's an activity she has always wanted to try but has never had time to do so, this is the ideal opportunity! Book that woodworking class, ceramics lesson, or improv workshop and try it out together.
Feel like staying in? Choose a free online course on a topic you're both interested in. Learning something new together never gets old.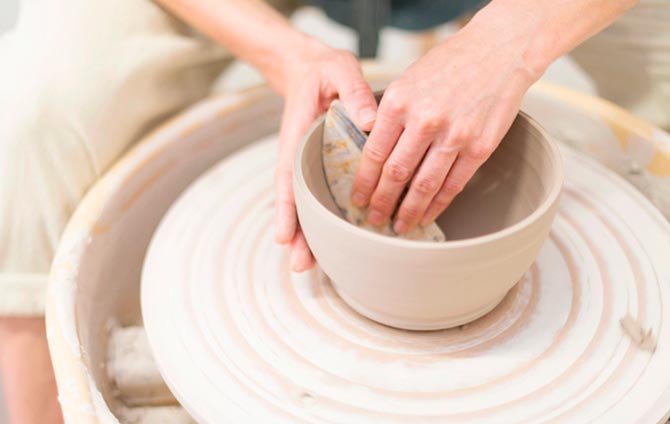 For the friend who's unstoppable
Whether a new mom or the "mom" of the group — she's the one that never settles. Gift her hard-working skincare to match her never-give-up spirit. More importantly, give her an excuse for a little downtime.
Skin wisdom:
Our skin acts as the barrier between our bodies and the outside world. So naturally, our daily environment and lifestyle choices also affect the look and health of our skin.
So, a packed schedule might mean a day packed with oxidative stress (think UV rays or pollution). And these daily skin stressors can trigger visible signs of aging.
The perfect Mother's Day skincare gift for her:
She'll appreciate formulas that help combat and repair the harsh effects of daily skin stressors. Bundle an antioxidant serum designed to revamp skin while she sleeps with a broad spectrum sunscreen that she'll love wearing.
Spend quality time together:
The self-care Mother's Day gift everyone could use? A day of pampering and relaxation. Round up the group and settle in for an at-home spa day with friends.
Clear your schedules (if only for an hour or two!), put on a chill playlist, set out delicious snacks, and surprise the guest of honor with her skincare set. Then, share self-care tips and treat your friend to a mini facial for a healthy, radiant complexion.
For the sister who's always smiling
Each fine line is the result of countless inside jokes and knowing grins. Every wrinkle, a fit of laughter. Help her embrace those shared memories with the gift of expert eye contour care.
Skin wisdom:
The skin around the eyes is up to five times thinner than the rest of the skin on your face and has fewer collagen and elastin fibers. And this delicate skin plays a part in almost all our facial expressions, deepening fine lines as we age.
The perfect Mother's Day skincare gift for her:
Look for eye cream formulas containing targeted ingredients to help combat puffy eyes, dark circles, crow's feet, and wrinkles. Bring out her best look with eye contour creams containing the antioxidant action of melatonin or vitamin K-oxide.
Spend quality time together:
Put a spin on the classic Mother's Day brunch by adding a side of laughs. Book brunch at her favorite spot or prepare a spread at home with friends and family. Then, to make sure everyone's in on the joke, have everyone bring their favorite silly photo of the guest of honor.
Have her take turns holding the photo up (without looking at it!) while she asks the group yes or no questions to guess which pic it is. Let her unwrap a present every time she guesses correctly and keep the smiles coming.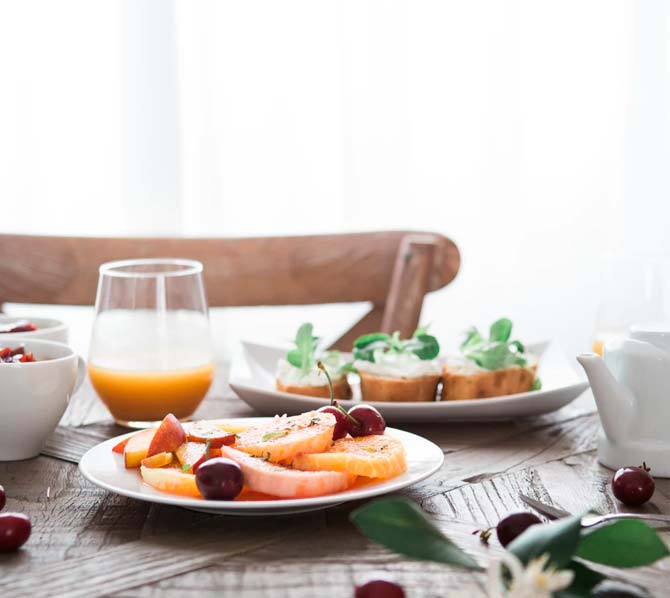 ---
Here's wishing you a wonderful Mother's Day, celebrating all the amazing mother figures and women in your life. Still in need of more ideas? Browse our full skincare gift guide and give the gift of healthy, beautiful skin.
Behind the blog:
Article written and reviewed by: