Reading:
2
minutes

The first Sunday in May has nearly arrived, meaning Mother's Day is just around the corner. While it's important to love and cherish your mom every single day, Mother's Day is the perfect time to let her know you love her and thank her for everything she has done – and still does – for you.
Make this Sunday all about mom and surprise her with some of the Mother's Day gift ideas listed below:
1. Make brunch
Is there anything better in the morning than being woken up to the smell of freshly brewed coffee and toast? A beautiful breakfast spread, like your mom might have made for you in the mornings when you were younger, is the perfect start to Mother's Day.
If you want to kick the day off with healthy options, choose fresh seasonal fruit, such as strawberries, oranges and assorted berries. Slice them up and serve them in a bowl with yogurt or granola, or make a delicious smoothie chock full of antioxidants to start the day off with a smile. If your mom is fonder of savory food, toast a few slices of brown bread and serve them with avocado, a few drops of lemon juice, black pepper and pumpkin seeds. For a touch of creativity, you can also add a poached egg, hummus and baby leaf greens.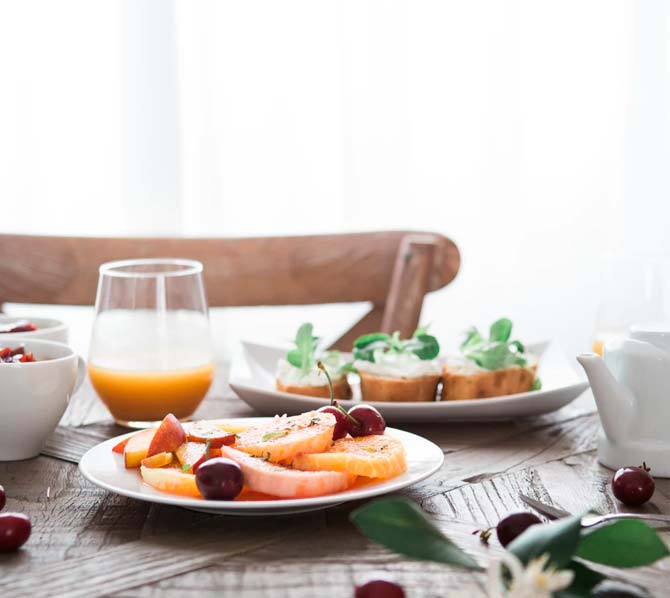 2. Plan an activity together
How long has it been since you and your mom last spent some quality family time together? If you both like sports, you can think about activities like golf, tennis, yoga, biking, running, or simply going on a nice walk. If there's an activity she has always wanted to try but she has never had time to do so, this is the ideal opportunity! Alternatively, you could think about other fun activities to do together like photography courses, painting lessons or ceramics. Doing something new together is always a great bonding experience.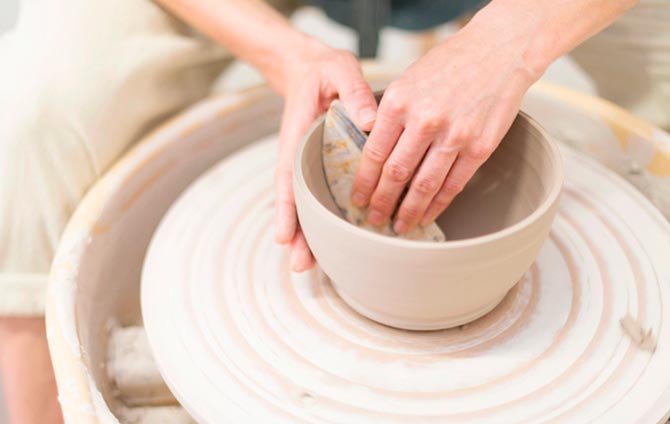 3. End the day sharing beauty tips
Your mom has been a true icon for years, from the very first day you raided her bathroom closet and tried to look half as wonderful as she did. Through her, you learned how to take care of yourself and more importantly, feel pride and self-confidence. Mother's Day is the perfect time of year to share all these tips again now you've grown.
Make a Spotify playlist with her favorite songs or ones you think she'll like, make some herbal tea, light up some candles and surprise her with our Isdinceutics products: ISDIN Micellar Solution, ISDINCEUTICS K-Ox Eyes, ISDINCEUTICS Flavo-C Ultraglican, and ISDINCEUTICS A.G.E. Contour. They are perfect for Mother's Day as an elegant facial routine that will make her feel special and pampered. Share tips and treat your mom to a natural, healthy glow and a radiant complexion. 
What are you going to get for your mom this year?