Everclean
On the Spot Gel
Reduces the size of the spot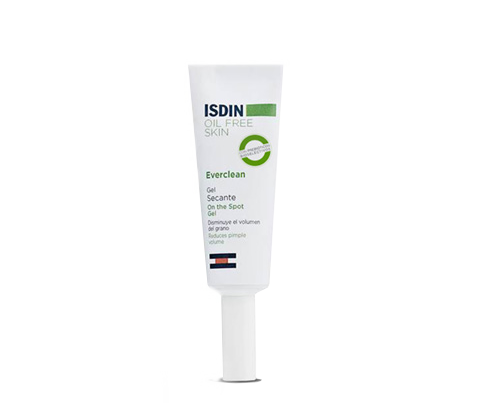 Overview
Recommended for the targeted treatment of spots.
Benefits
Helps to rapidly reduce the size and redness of the spot, promote the healing process and leave the skin visibly smooth. Quick drying gel is invisible under make-up.
The Everclean bioselective prebiotics range of products works by reinforcing the skin's natural defences, helping to reduce the bacteria that cause blemishes.
How to apply
Apply directly to the spot. Simple and quick to use.
Composition
Niacinamide, mandelic acid, salicylic acid