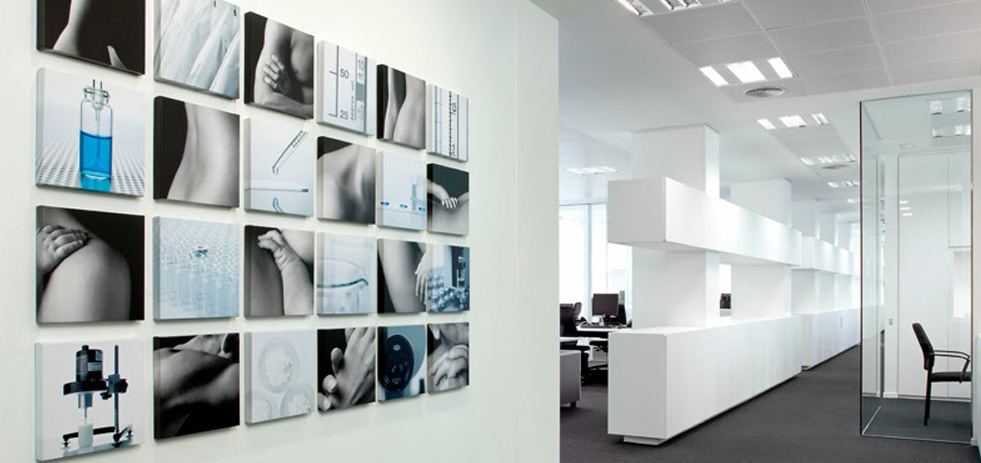 Working at ISDIN
Enjoying your work, being part of a team and benefiting from professional and personal growth. Our primary objective for members of the ISDIN team is to ensure that our experience is both positive and rewarding.
We see professional growth and development as the mission and responsibility of everyone working at ISDIN.
Training programmes for developing skills, performance assessment and the creation of opportunities are key cornerstones for ISDIN.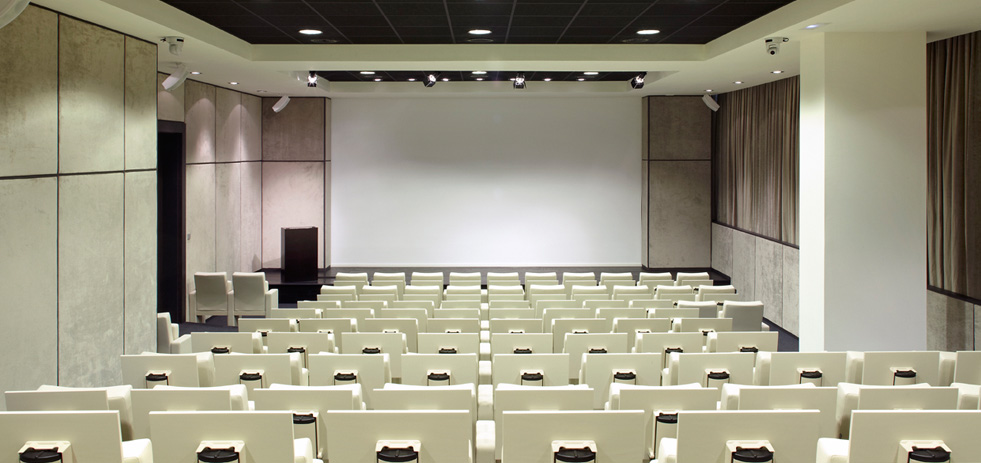 Continuous learning
At ISDIN we look for talent that we can nurture and develop. Our ambitious internal training and professional development plan ensures a common and exhaustive knowledge of the skin, diseases and products, together with good business sense and customer focus.
Continuous training is enhanced by specific programmes and seminars by experts, which also encourage the exchange of experiences and the stimulation of new ideas. Preparation, flexibility and self-commitment are constants that facilitate adaptation and growth in a stimulating environment.
We learn together to make our dream a reality: to be an international benchmark in skin treatment.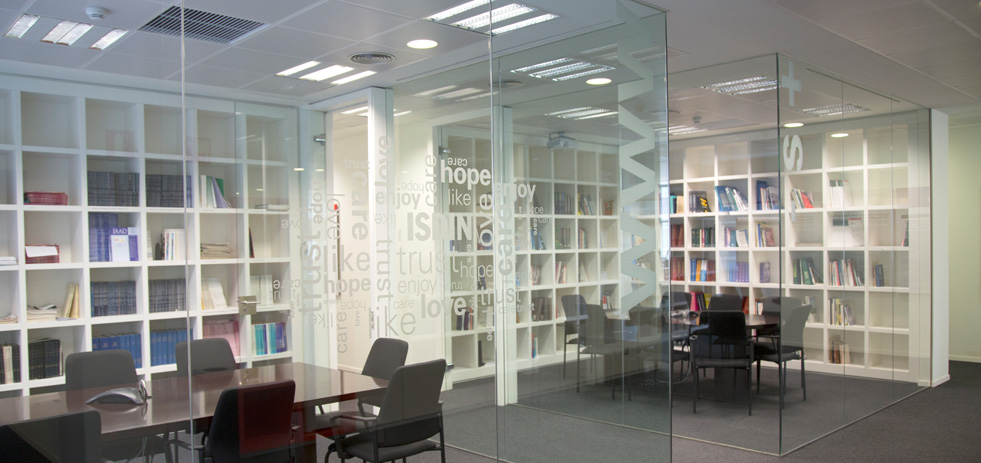 A stimulating environment
Our work culture is clear: ideas are questioned but not people. Because in order to innovate it is necessary to share, question, and above all, make mistakes.
This spirit of collaboration and teamwork is the foundation that allows us to think and work in a stimulating and distinctly results-oriented way.
We work in an environment of continuous improvement that combines two essential ISDIN principals: humility and pride.
Humility in order to recognise our mistakes. Pride so that we always aim higher, to push ourselves to grow and constantly improve.