Isdinceutics Flavo-C
Powerful vitamin C that acts on your skin for 10 hours
Antiaging facial serum. Powerful combination of antioxidants to combat photoaging.
Antiaging facial serum. Powerful combination of antioxidants to combat photoaging.
Composition
Propylene Glycol, Aqua (Water), Ginkgo Biloba Leaf Extract, Ascorbic Acid, Polysorbate 20, 1,2-Hexanediol, Polysorbate 80, Phenoxyethanol, Lactic Acid, Sodium HydroxideGingko Biloba.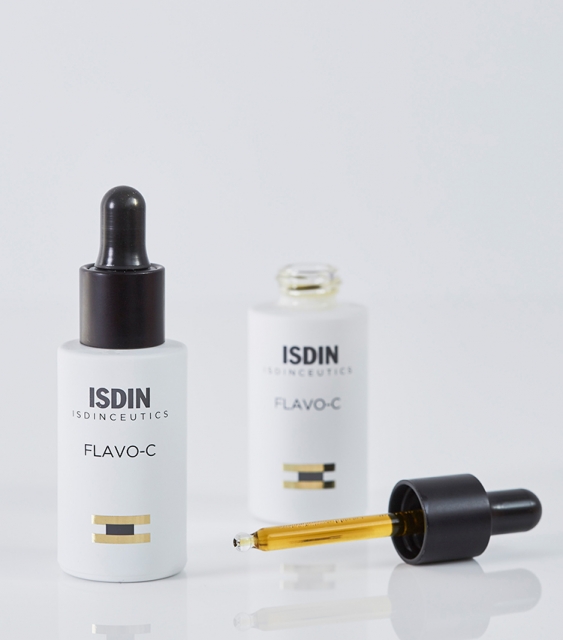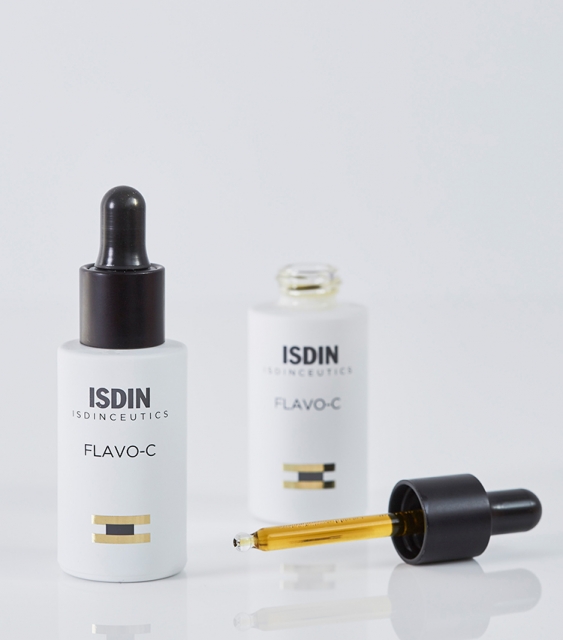 A powerful combination of antioxidants
Flavo-C is an antiaging facial serum with a powerful combination of antioxidants to combat photoaging thanks to the action of vitamin C combined with the potent antioxidants obtained from the extract of the leaves of the Gingko Biloba tree. It helps skin regain our skin elasticity, provides a higher moisture level and gives a visibly rejuvenated, more radiant look.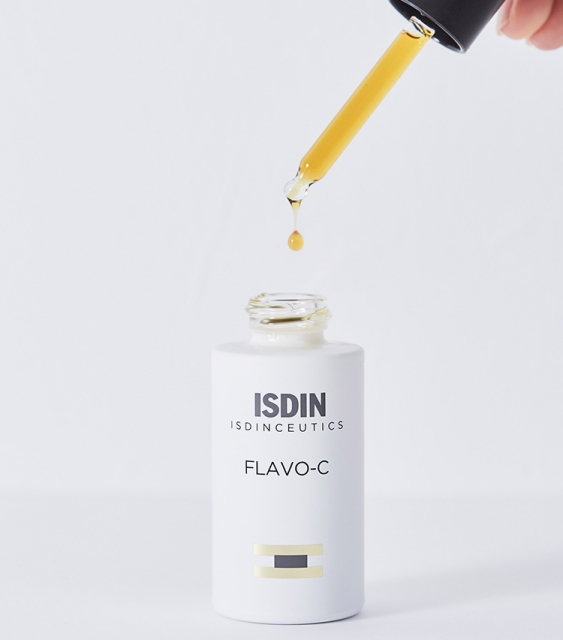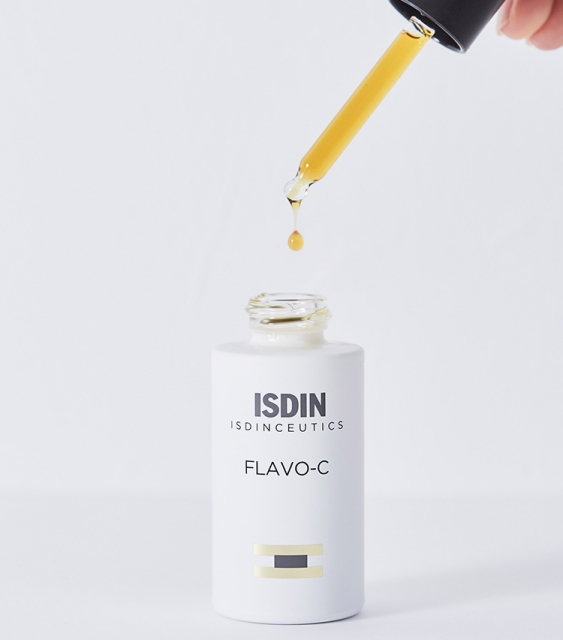 Neutralises free radicals and regenerates vitamin E
Both actions lead to a reduction of the substances that cause skin aging. The localized increase of vitamin C plays a role in collagen generation. Proven results in improved skin elasticity and increased strength of capillary walls.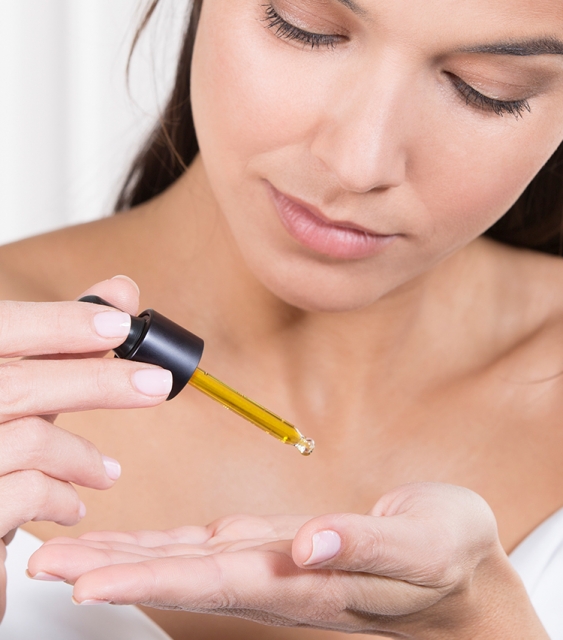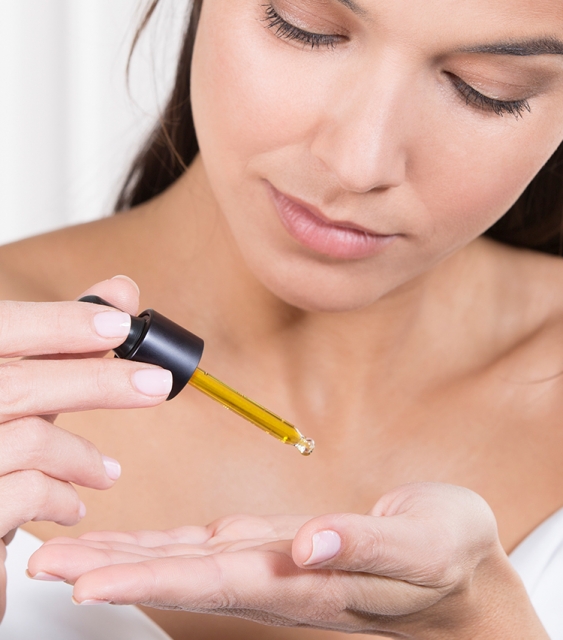 Benefits that help achieve a visibly younger skin
Boosts collagen synthesis to improve skin elasticity. Ascorbic acid is the sign cells receive to start producing collagen. Reduces superficial wrinkles, improves skin texture and slows down skin aging.
Reduces discolouration from sun exposure by interfering with the melanin synthesis process. Skin becomes brighter with regular use. Neutralizes free radicals with its antioxidant effect, protecting skin from oxidative damage.
Formulated to remain effective for 8 hours.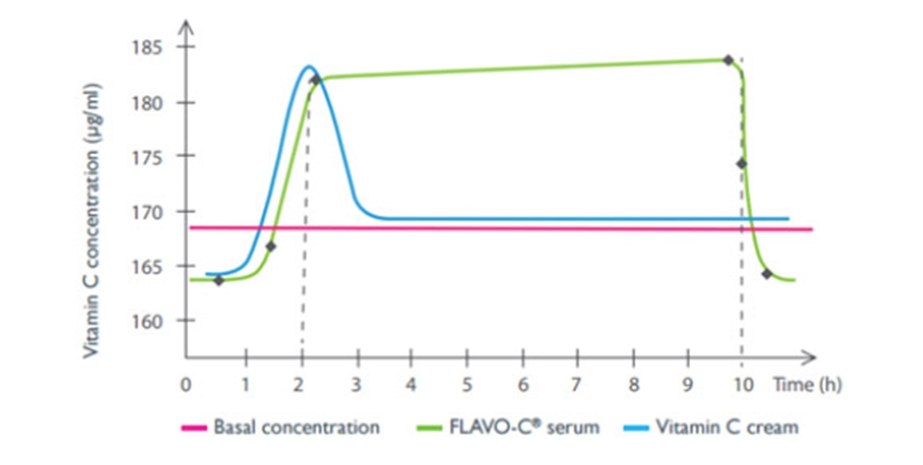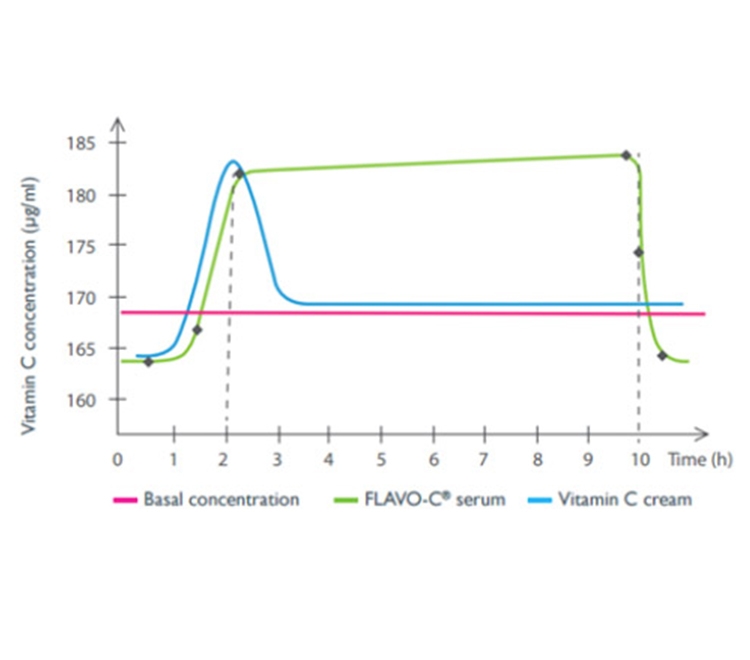 The vitamin C is quickly absorbed into the skin.
After applying, vitamin C levels were shown to be 8.5% higher than normal.
Pure vitamin C plays an important role in any photoaging skincare regimen.
* Leveque et al (2004). Ex vivo cutaneous absorption assessmentof a stabilized ascorbic acid formulation using a microdialysis system. Skin Pharmacol Physiol. 2004 Nov-Dec;17(6):298-303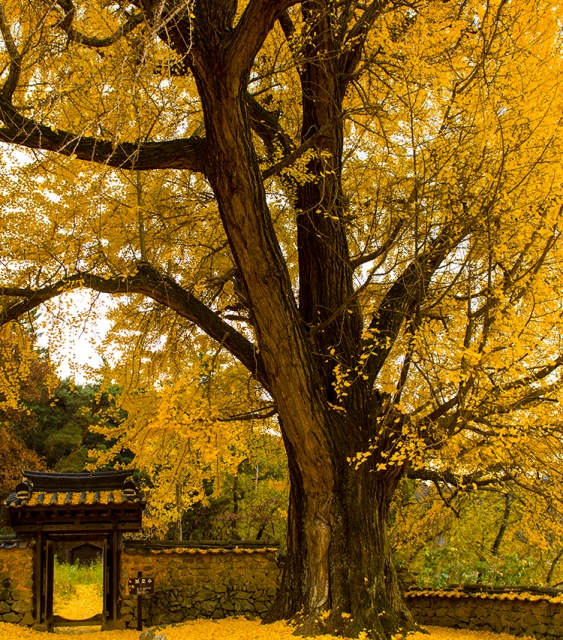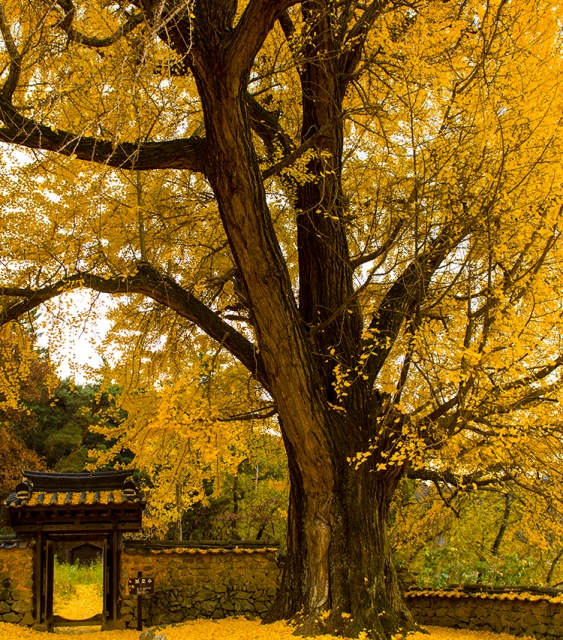 Gingko Biloba, the longest-living tree
Ginkgo Biloba, a tree considered as "magical" in ancient China, is the oldest living species of tree in the world. It has survived for 200 million years.
From the leaves of Gingko we obtain a flavonoid-rich extract, a natural pigment with a high antioxidant capacity that combats free radicals by blocking the oxidation of the cell's membrane and restoring its integrity.
of users
More radiant skin