CalmaBite ISDIN
Post-bite Parches
Alleviates and calms itching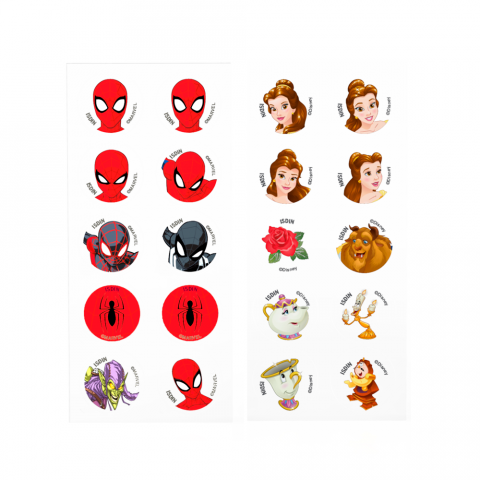 Overview
Helps alleviate and calm itching. Keeps from scratching.
Benefits
Suitable for kids +3 years old and dermatologically tested.
CalmaBite ISDIN Kids Parches Post-Picadura help alleviate the itching and aching sensation caused by insect bites and other external agents.
Its patches create a mechanical effect that prevents from scratching and avoids the consequential irritation of the affected area.
With natural ingredients such as zanthoxylum and caledula that provide a calming and refreshing effect. Its ingredients alleviate the affected area for up to 8h
30 patches
How to apply
1. Clean and dry the affected area. Detach the patch
2. Apply carefully to the affected area
3. In order to avoid direct contact to the patch, use the lateral flap
4. Keep the patch on until the irritation is over